I'm thrilled to get to tell you about this:
Isn't this exciting? Some of you know I've been secretly taking one or two design clients each year and working those projects on nights and weekends. And now, I can do so much more — and with Caroline DeCesare, too, who I think is one of the best there is — anywhere, bar none.
(That's a peek at our offices, above. Tomorrow I'll give you the tour, and you'll be as twitterpated over the place as I am.)
Caroline DeCesare comes from Wiseman and Gale, then helped start Vallone Design, and now has her own firm. I used to study all of her images for technique and inspiration and send her fan mail at night. She also owns Design*Lab, one of my favorite boutiques in the country.
And now I'm in her club.
I LOVE it. I love helping people tell their stories in their homes. I get to use all of my decor-obsessing and journalistic training to make it happen. Yes, journalism. I interview you within an inch of your life to make your house feel your own.
So, call me. Send me an email. Let's talk about your house. This is going to be fun.
jaimee@decesaredesigngroup.com    *      480-668-5490
More Caroline genius, below: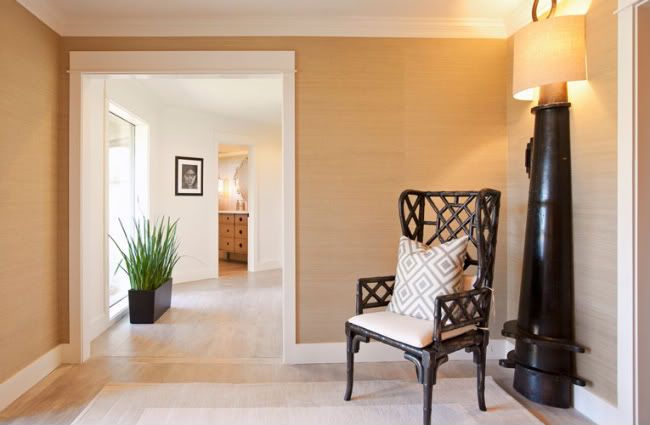 The team:
Big thanks to Allison Tyler Jones of ATJ Photo for the image on my announcement. Talent for days.