I'm trying to wrap up all my shopping by Dec. 10 so I have time to enjoy connecting with friends instead of stressing out about what to give them. My ideas for the girls:
Glitter heart iphone case, $25, Etsy.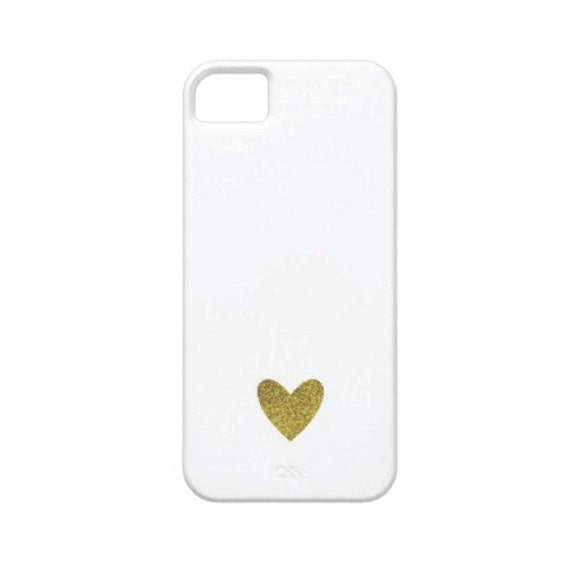 I gave personalized calling cards to a few friends last year, and they were the best received gifts on my list, $25 for 50 by PixelImpress on Etsy: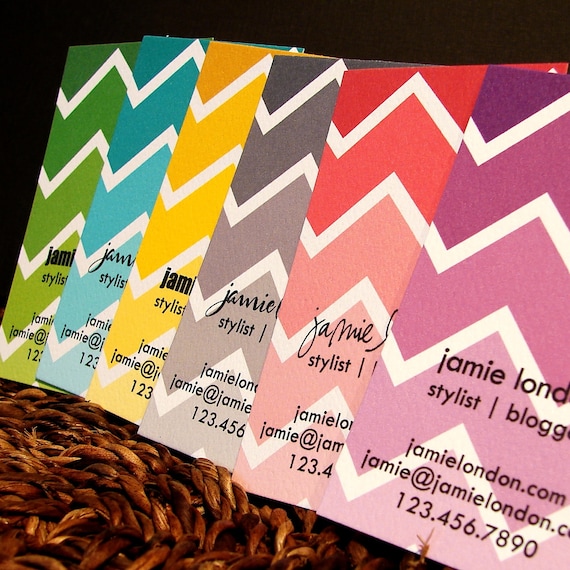 The photos of these gorgeous gold letterpress prints from Sugar Paper in LA don't convey their glory — deep impressions, beautiful heavy paper, gorgeous on gallery walls. $50 for an 11 by 14 print.
I also love the ampersand, $40:
Rockin' chandelier earrings from Furbish in North Carolina, $24:
C. Wonder's monogrammed jewel box comes in green, orange, black and white and is so luxe in real life,  especially in black and white, $78:
I love to give books, always. Vogue editor Grace Coddington's new memoir is a scream, and so pretty, too. $35:
For decorphiles, this book is IT. Rhapsody by her highness, Kelly Wearstler, $55:
I really like this gold leather tassel keychain, $35 from Furbish. You can also make your own tassel keychains, as demonstrated here:
My friend Rebecca handed out these monogrammed makeup bags by a local artist to her bridesmaids. Adorable in real life. $40, Etsy.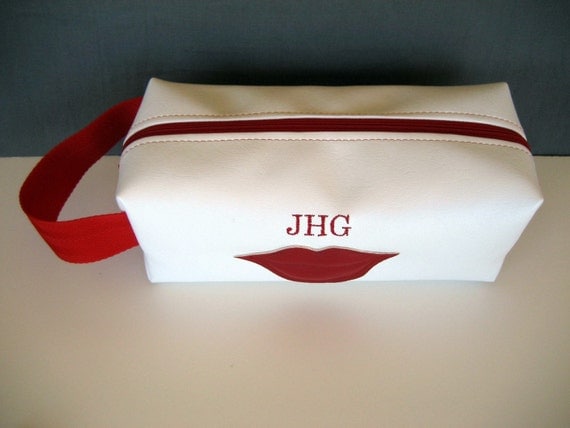 In New York, I love to buy gifts from Fish's Eddy — which also has a fantastic website. I have and love this "rest in grease" spoon rest, $12.95.
Also at Fish's Eddy, bird glasses by Todd Oldham, $7.50 each.
What are your gifting standbys?