We are getting to the place in Fall Craft Week where someone needs to come over and take my hotglue gun away. I'm too excited, too ambitious, and I already have too many pumpkins.
And yet, I am plotting a Saturday spent creating this pumpkin by Sweet Paul, who I believe to be the most inspiring person to grace the planet since Martha Stewart.
My mom and I want to try Country Living's decoupage pumpkin crafted from Pictorial Webster's — a book that has been high up on my wish list since I saw it in San Francisco. Photocopy the pages, tear out a few pictures, get out your modge podge. (I'd add a real stem.)
Isn't Pictorial Webster's gorgeous?
Also from the latest Country Living, this quilt-inspired pumpkin, which is decoupaged as well. I considered it, until I realized that every. single. tiny. piece. of that quilt was separate and had to be cut out, lined up, etc. Ugh. Download the pattern and find instructions here.
I sent this email to my friend Ricki early this morning: PRETTY PLEASE can I come over so we can make these? Ricki has a Silhouette craft machine, which makes these pillows as easy as ironing the letters on to IKEA cases. Fantastic. From Tater Tots and Jello.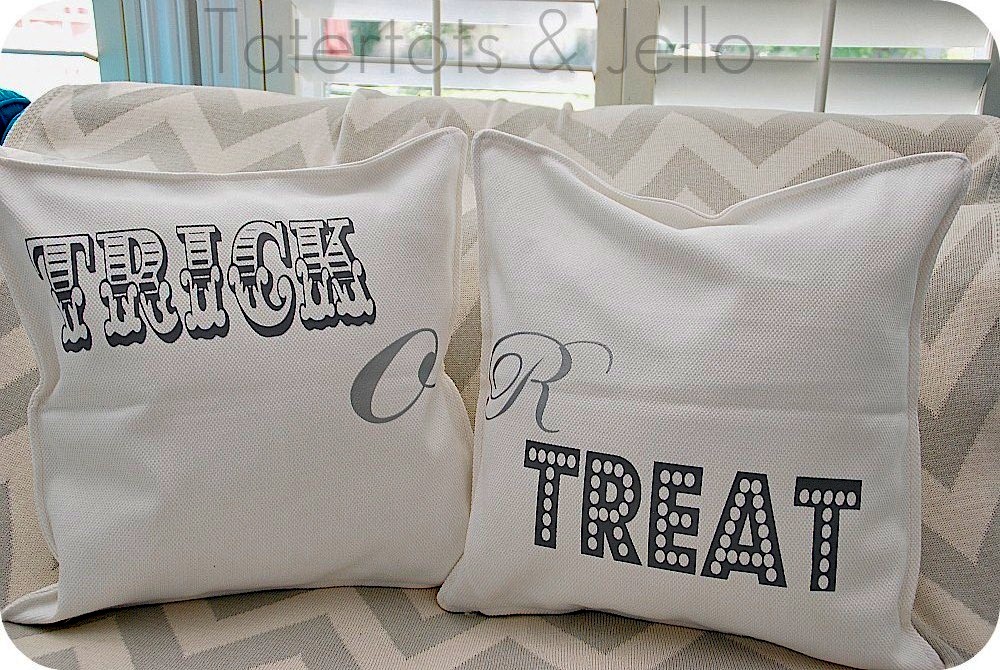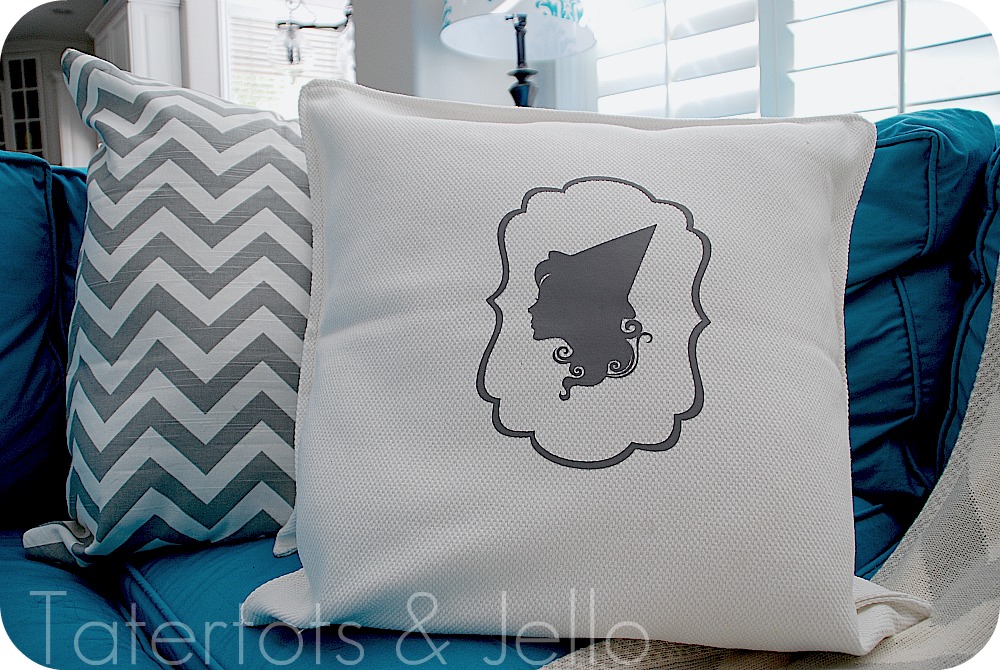 I love this mantle in my preferred Halloween hues: black and white. (Maybe I bought an orange pumpkin, and maybe it annoyed me so much that I put it outside.) The chains are the best part. Created by Kate at Centsational Girl.
Did you see this Pac-Man Halloween garland? I'm hearing Pac-Man is suddenly hip. Kate of Mini-Eco tells you how to make it here. (Spotted on Popptytalk.)
A Missoni-meets-nailheads pumpkins. Directions here.
I'll have a few more crafts coming next week . . . because can you believe it? I STILL HAVE MORE.
Which of this week's spoils are you most excited to try? (Pretty please leave me a comment. I know it's a little fussy, since azcentral requires its own login, but I miss hearing from you all! Part of the fun of this blog is hearing about what you're doing with all that we discuss. Email me if that's easier: jaimee.rose@arizonarepublic.com)