1. I inhaled Jacob Bernstein's piece in The New York Times last week about his mother, Nora Ephron, heroine without peer. Mr. Bernstein, she would have been so proud. My favorite part of the story:
Another thing she requested was a pineapple milkshake, so Max brought one from Emack and Bolio's, made from fresh pineapple. But as far as my mother was concerned, a milkshake is one thing that's actually better with crushed pineapple. Dole.
"When I get out of the hospital, I'm going to go home and I'm going to make a pineapple milkshake with crushed pineapple, pineapple juice and vanilla ice cream, and I'm going to drink it and I'm going to die," she said, savoring the last word. "It's going to be great."
Read his story here.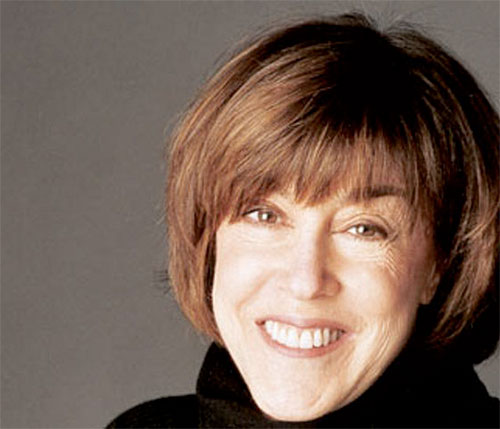 2. And if you went on a Nora shopping spree after her death, as I did, only to find out-of-print titles, two classics have been reprinted in a single tome. Find it here.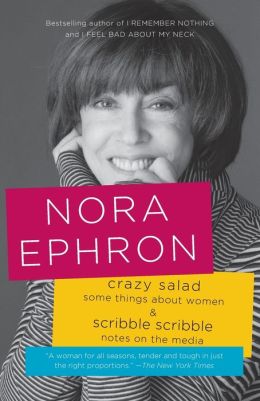 3. In the new Vanity Fair, Craig Brown writes a little skewered ode to Downton Abbey that I loved particularly for the  spot-on dialogue he offers for each of the characters that have invaded our lives. (And after that season finale, I'm never watching it again. Perhaps.)  Vanity Fair's Downton trading cards are here.
4. Ann Leary's The Good House just moved to the top of my nightstand pile and boasts the best name of a character this year: Hildy Good, who is a New England real estate agent-alcoholic-witch. I've heard that reading it requires a couple bottles of wine and perhaps a housekeeper to come later. (Hildy quote:"Alcoholics, hoarders, binge eaters, addicts, sexual deviants, philanderers, depressives — you name it, I can see it all in the worn edges of their nests.")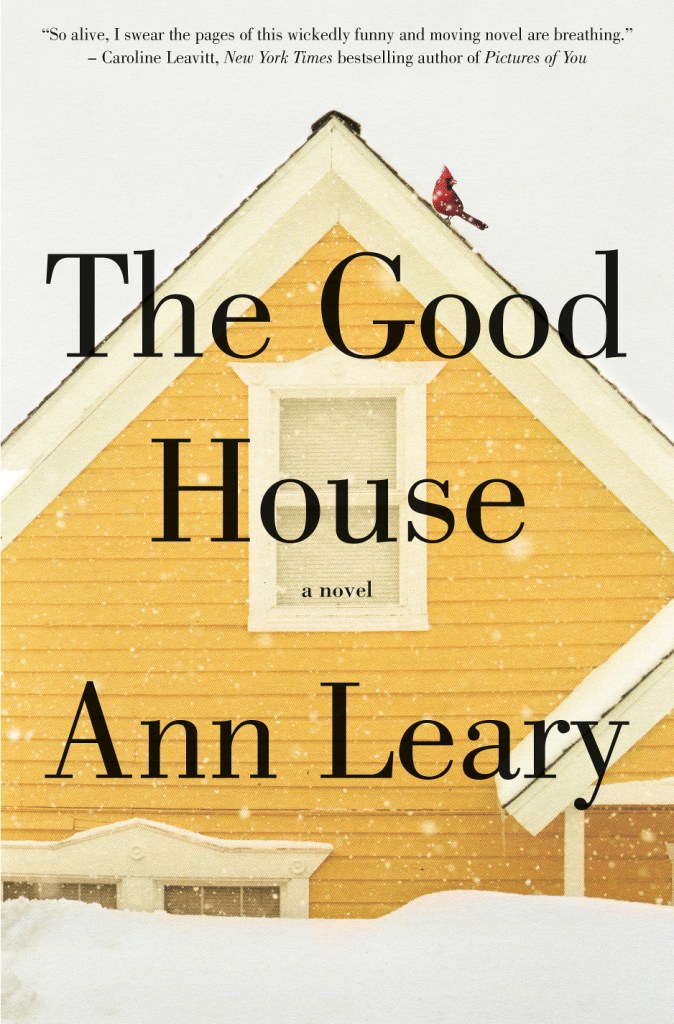 Have you read anything good lately?