McKayla Maroney uses four rubber bands to secure her trademark hair. I love her hair — that bouncy, happy, messy ponytail-bun. I want to copy it and pretend to be a 16 year old from Orange County with thigh muscles that kill. Helpfully, someone in London filmed McKayla Maroney doing her hair, and now we can all have this high-ponytail-meets-bun-meets-chignon. It's really quite chic — if you skip the scrunchie. (Ralph Lauren, where were you on this?)
From the front, if you get the ponytail high enough, it looks really cute, don't you think?
I tried it last night, and really liked it, and will work on being brave enough to wear it out in public. Also, in a semi-related matter, I dragged home this succulent from California and it now roosts in a corner of my kitchen.
Don't you think it looks a little like my vase is wearing a hat, the kind of crazy hats we all see the Brits wearing on TV?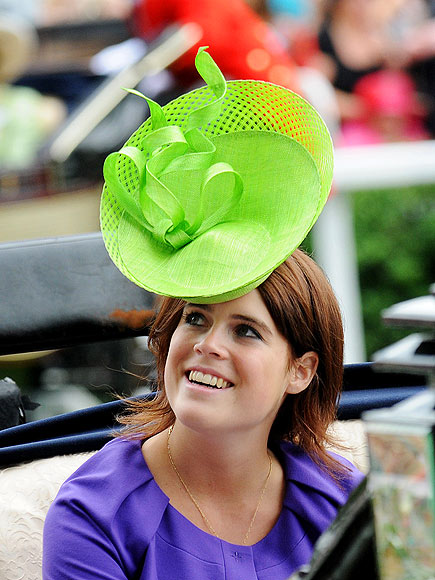 Me, too.