Marni and I are heading to the city tomorrow for a girls' weekend and photo booth spree. I've never seen New York in the spring. I want to go to the flower market and buy lilies of the valley in homage to Nora Ephron and You've Got Mail. (Best New York movie ever, to me.) Helpfully, the city also publishes a guide to monthly blooms. We have big plans for walking, experimental theater, sophisticated art shows, and window-shopping.
Follow our adventures on Instagram, if you'd like (@JaimeeRoseStyle). Here's what's going in my carry-on: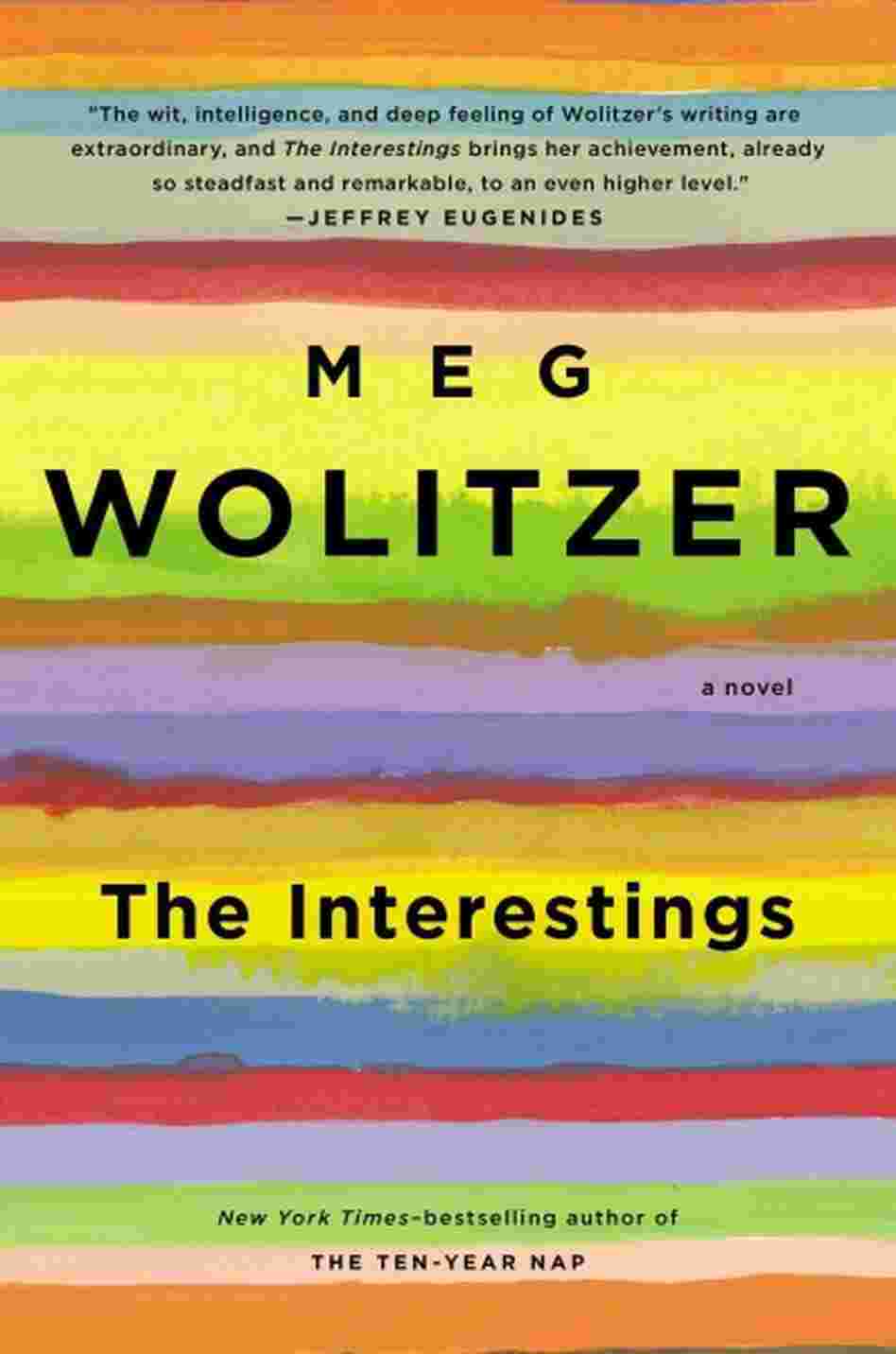 Meg Wolitzer's The Interestings is the big, buzzy book of the moment, and I'm biting. It's about being a teenager at summer camp. I love living in books that remind me of being a teenager in the summer.
Have you ever been to New York in the spring? What was your favorite moment?