On Christmas Eve, my mother puts red and white striped ornaments on the tree for 30 minutes so that the tree looks festive in pictures during the visit from Santa Claus.
The ornaments match his outfit.
Then she takes them off because the color starts to drive her mad.
(I love her.)
This Santa tradition includes the annual torture session of sitting on Santa's lap for a picture, and one year, when I was 23, I hid in the bathroom during Santa's visit to get out of it and break the cycle.
Sometimes, my mother still makes me do it.
(I love her still.)
Did you know there are candy canes filled with chocolate? T's mom sent me one last year fromHammond's, the old-fashioned candy elves in Colorado. I want them to invite me over to make ribbons. I want them to let me make some in black and white.
I have issues.
This blog post matches candy canes and Santa's outfit. Enjoy.
Best Christmas candies ever: Hammond's. I love the peppermint chocolate-filled straws best. Also, the candy canes  are thick and glossy and special, and nothing is prettier in a stocking.
An excellent idea for candy canes:
Craft project: a brilliant wreath I spied on the cover of Woman's Day, made from those striped paper straws we all adore. (Available locally at Frances.)
I'd use these for napkins at Christmas dinner.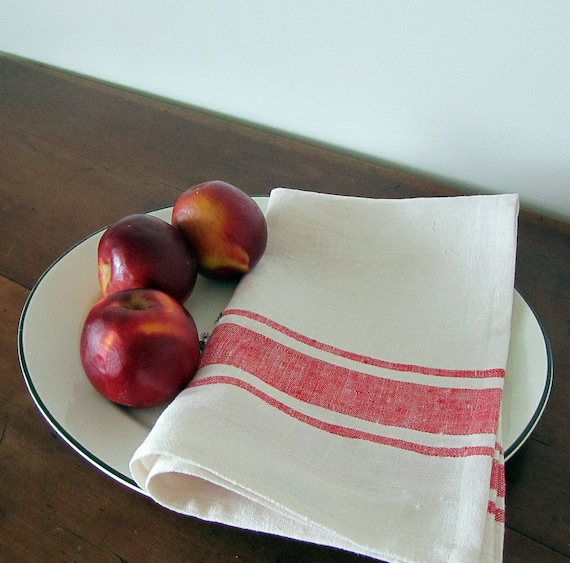 Sweet: a homemade peppermint wreath
The Woman's Day version is even prettier:
Great idea: adding antlers in the garland — I have some real ones inherited from my father, who does not want me to paint them white. (Dad, please?)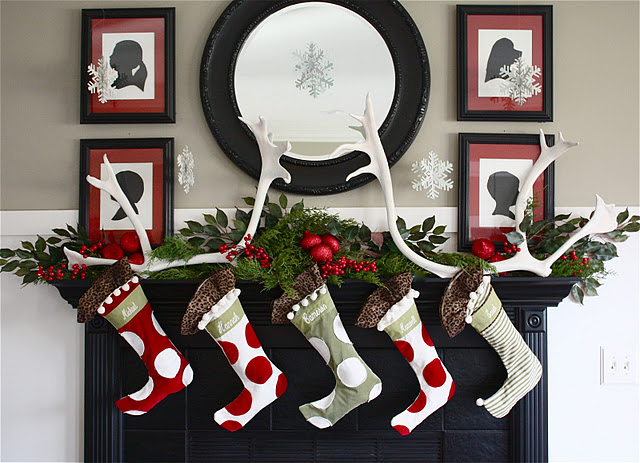 Chevron stripe treat sacks — perfect for wrapping tiny gifts or sharing treats.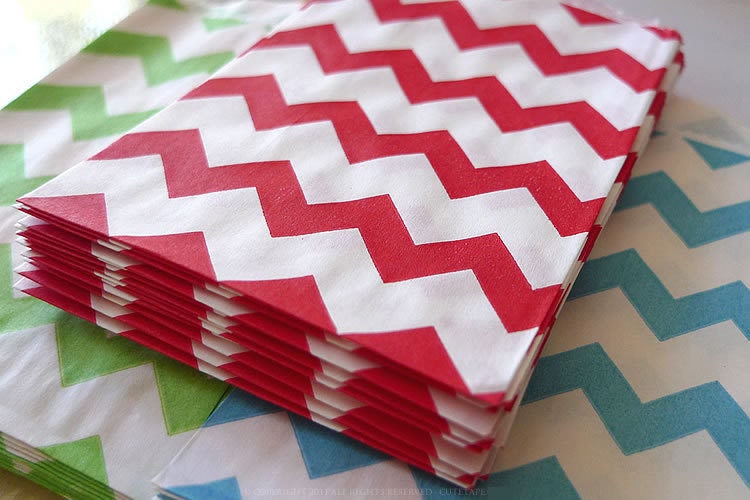 My mom has Christmas pillows. I believe in this. These are $27, Etsy.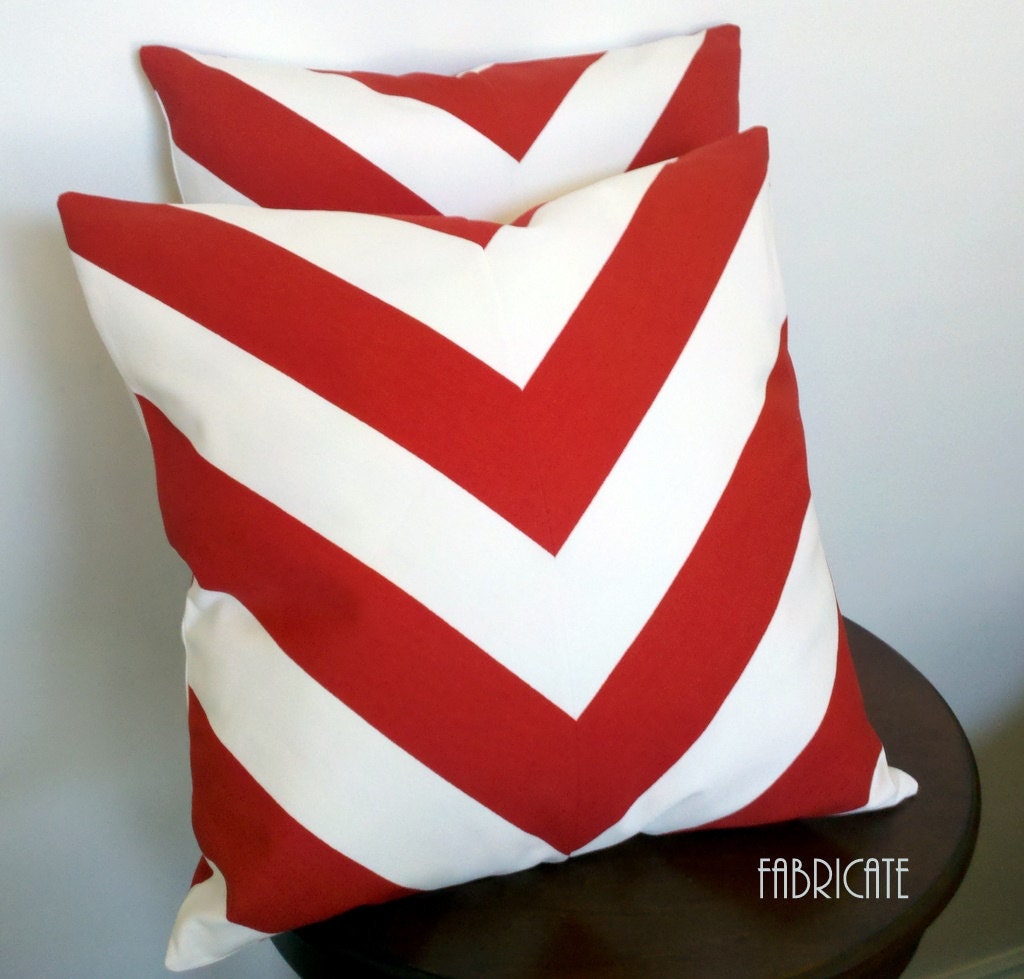 Needlepoint houndstooth from Lands' End —  on sale, even.
These would be cute used to clip tags onto package bows.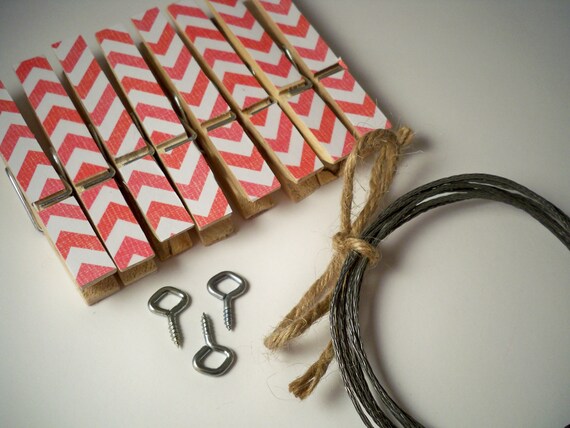 You may or may not want to know this, but Williams-Sonoma has added salted caramel to the flavor lineup of the world's most diabolical hot chocolate.
Something I'd love to give and get for Christmas:
The Encyclopedia of the Exquisite is an anecdotal history of high-achieving delights: the art of lounging on a Divan, Julia Child's omelet tip, and Louis XIV's ode to the Bartlett Pear.
I think that my exquisite mother, and all her color-coordinated quirky magic, belongs somewhere within.
P.S. You can comment on this blog now using your Facebook ID. Isn't that something? I'd love to hear from you all. Tell me what you're baking for Christmas, s'il vous plait. I need some new ideas.