Did you know Phoenix was once named Pumpkinville? In the mid-1800s, the city took its name from the pumpkins that lived happily in fields along the canals . . . to which I say WHAT HAPPENED!? I wish it was still called Pumpkinville. Once, I saw a pumpkin that grew in modern-day Phoenix. ONCE. (And P.S. The person who decided to name it Phoenix suggested the moniker while he was drunk.)
Anyway, all of these stories help me love Phoenix a little more. I'm still dreaming of my pumpkin party, which might have to happen in November. (And thank you all for the sweet, comforting words about my Granna.)
Pumpkin party supplies: I need pumpkin macarons, $25 per dozen.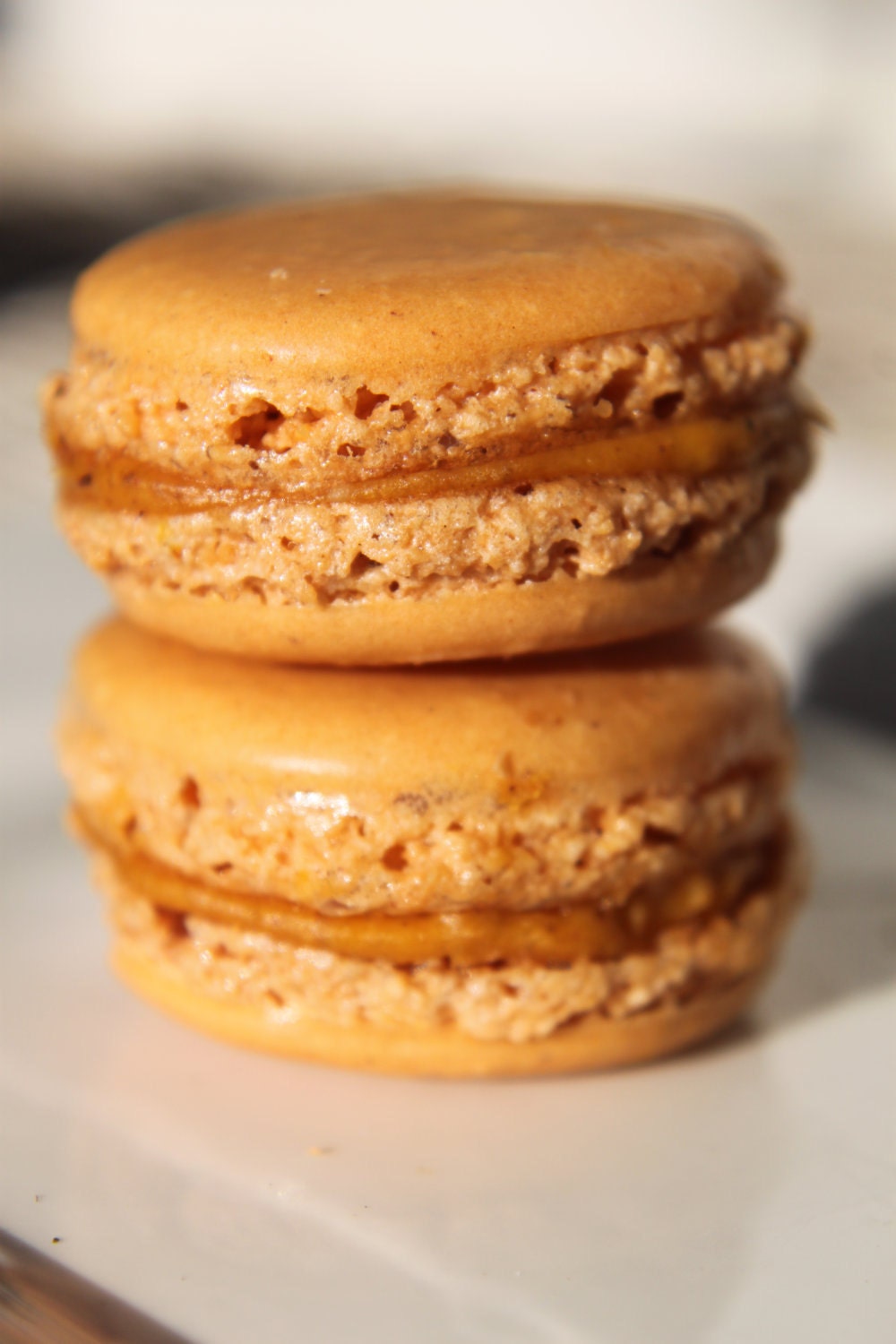 Chocolate-filled pumpkin candy favors, $3.50 each.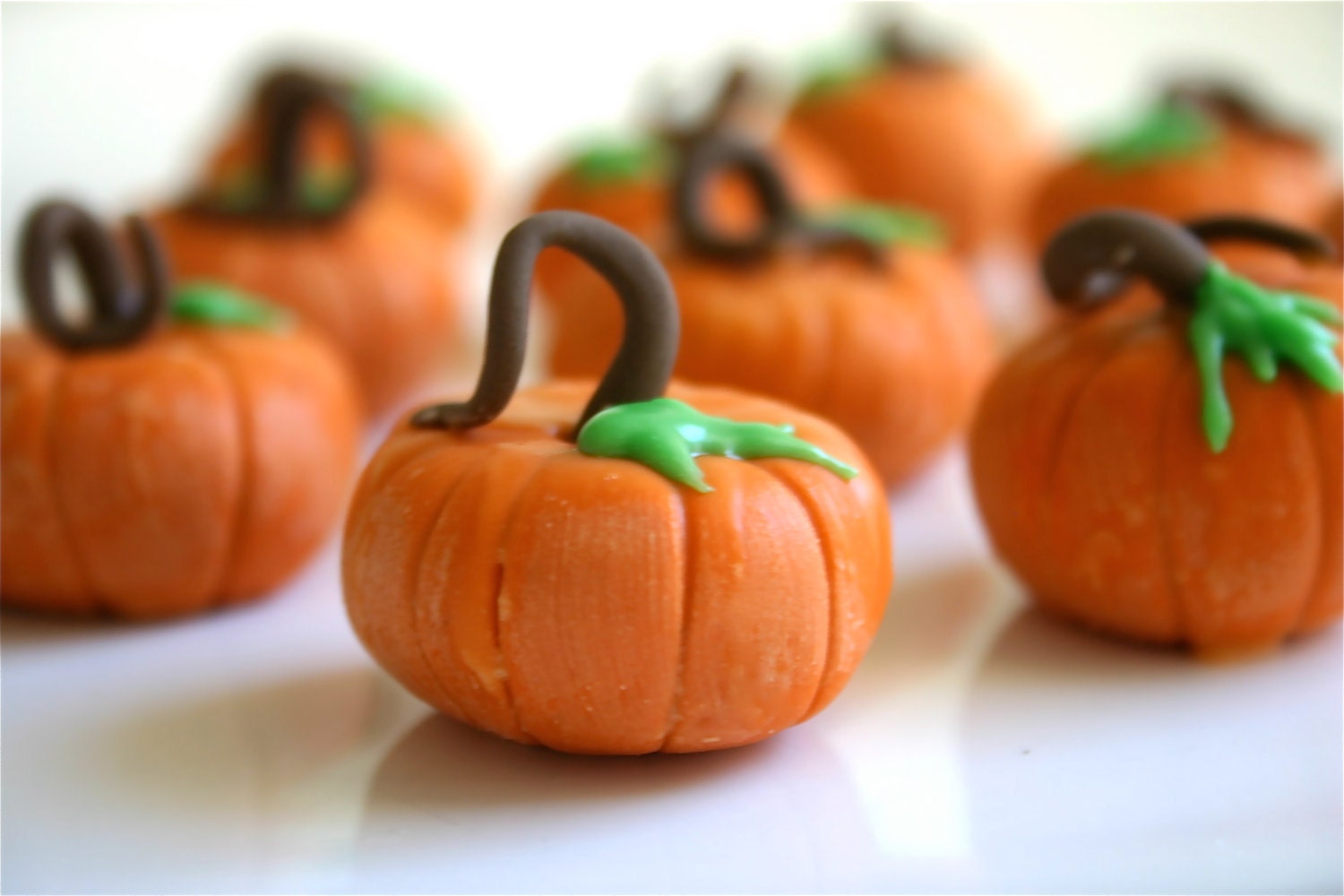 Pumpkin menu cards, $2 each: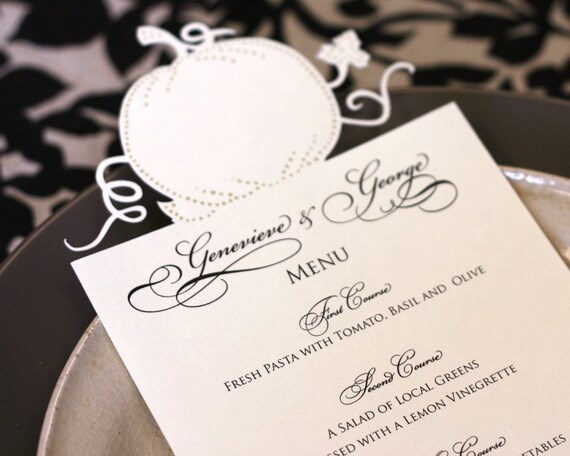 Pumpkin cookie favors — in my favorite colors, $22 per dozen.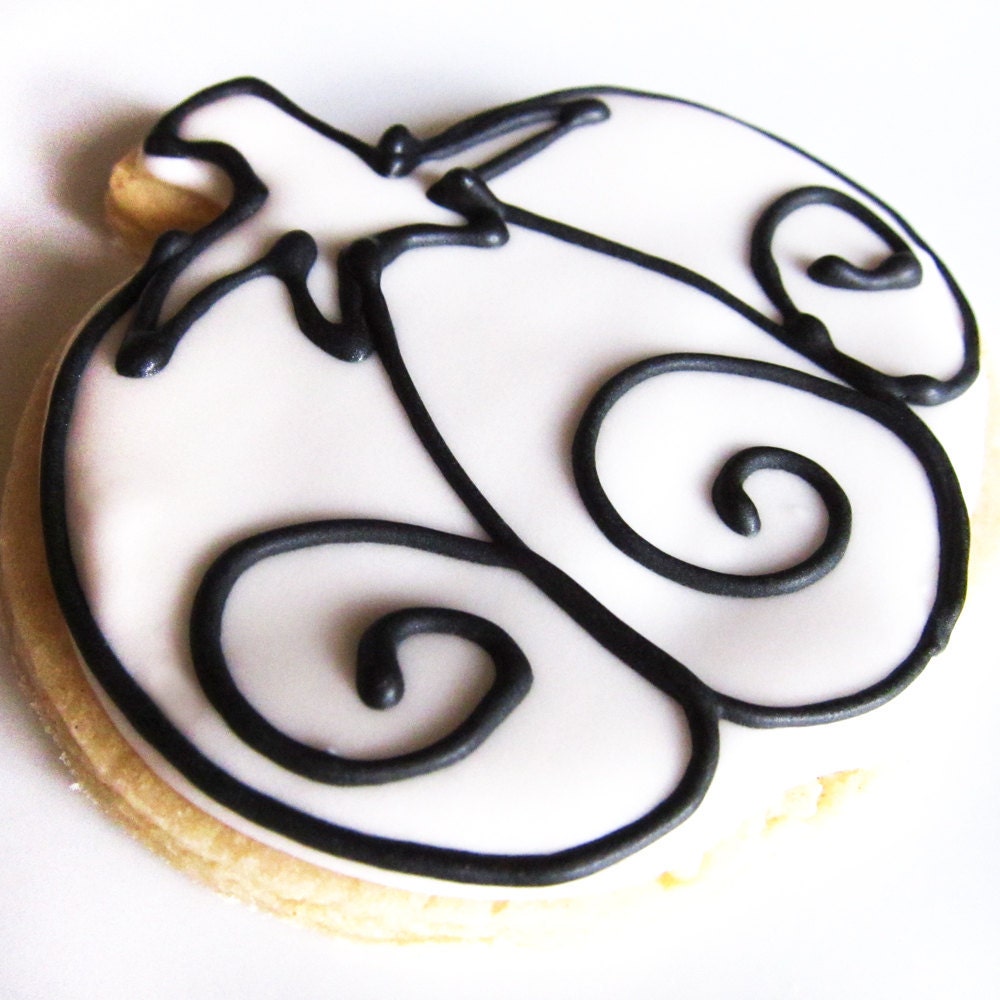 Pumpkin gravy boat, $19.95, Williams-Sonoma:
Pumpkin tureens from Williams-Sonoma, $49.95:
I'm sure I could think of a use for these wooden fall leaves from Paper Source:
Pumpkin spice Whoopie Pies, $18 for six.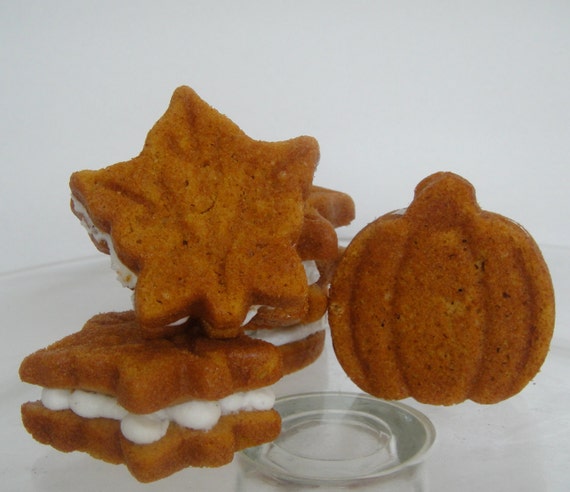 And I still really, REALLY, want to make these pumpkin floor cushions a la Martha. Who's with me?
I found this vintage pumpkin illustration – maybe for the invitation. It looks cute printed on burlap.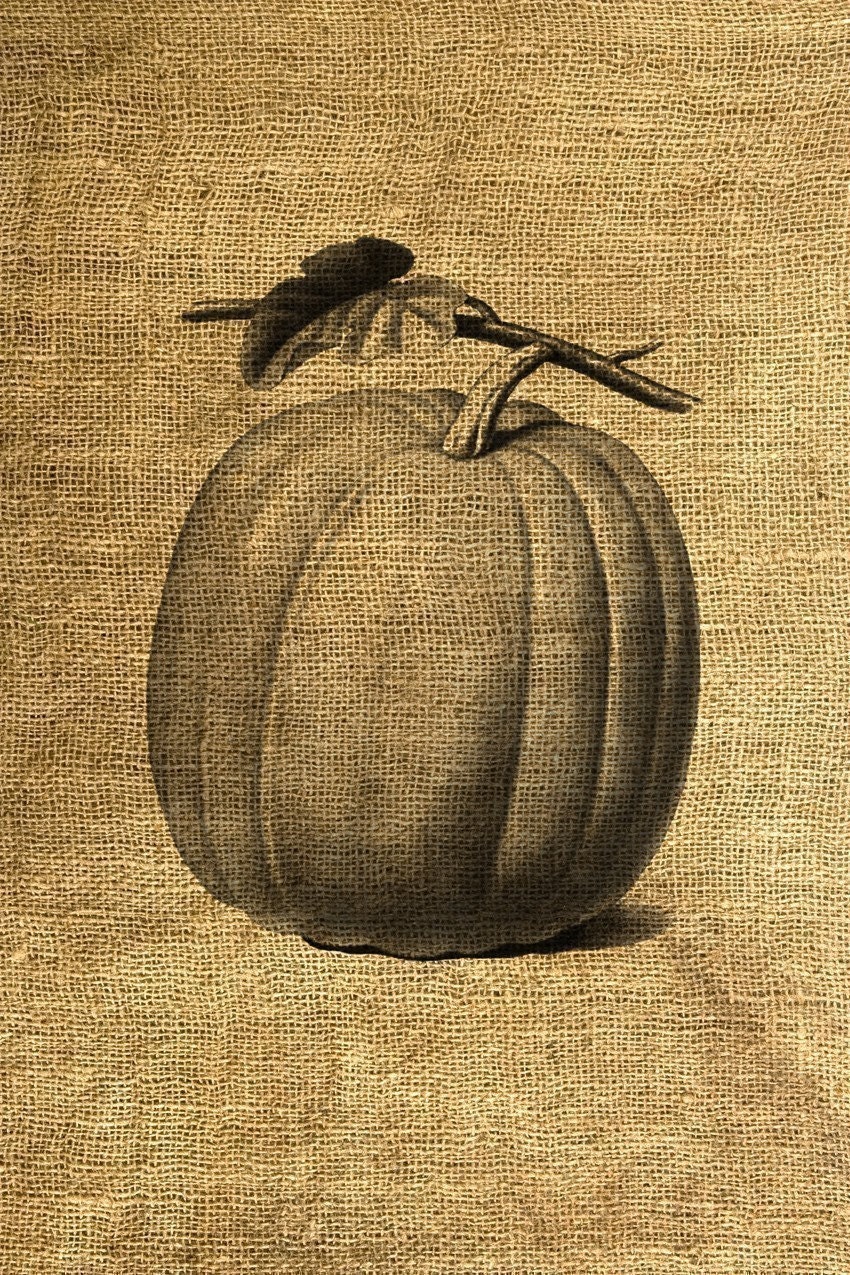 I'm dreaming of a table that looks something like this:
What pumpkin goodness have you spied that I've missed?