Happy 100th Birthday, Arizona. I do love this weird, wily place and am proud that my ancestors helped settle the state. It's still home to the people I love most.
Scarlett and I made Arizona a birthday cupcake, and I scoped out a few more valentines to Arizona below.
(And here's why Arizona's birthday is on Valentine's Day: We were originally slated for statehood on Feb. 12, but the calendar czars in Washington, D.C. thought that would be disrespectful to the memory of Pres. Abraham Lincoln, since Feb. 12 is his birthday. And Feb. 13 seemed unlucky, so the 14th it was.)
Arizona Valentines:
State love, $30.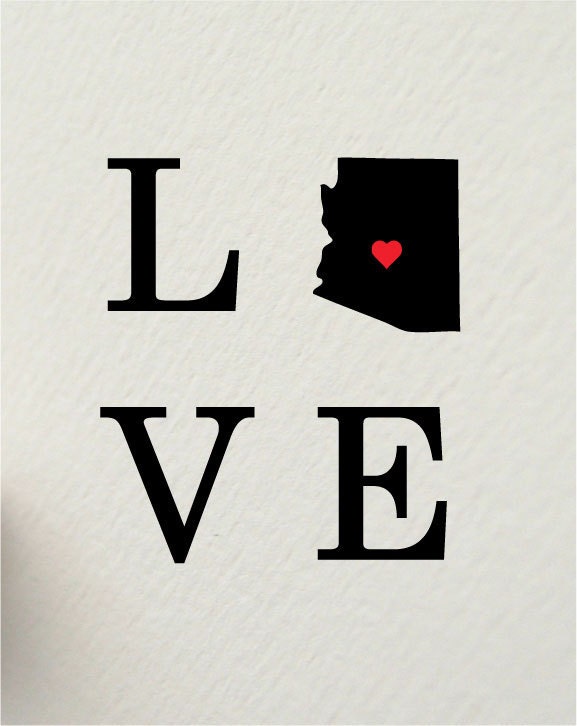 Mirror, $135.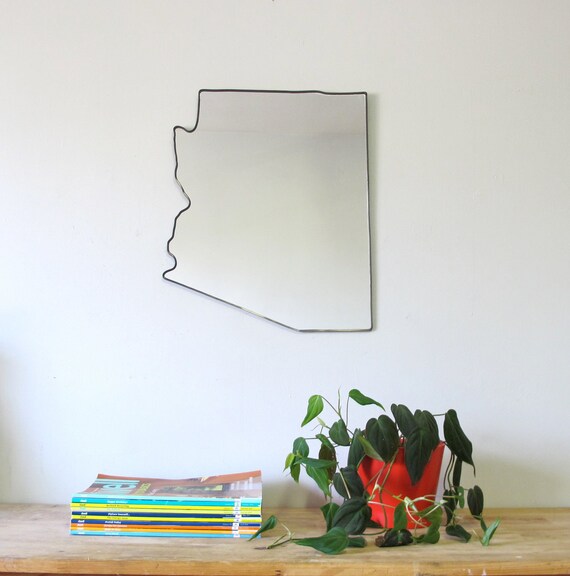 Roots, $40 (available in many colors).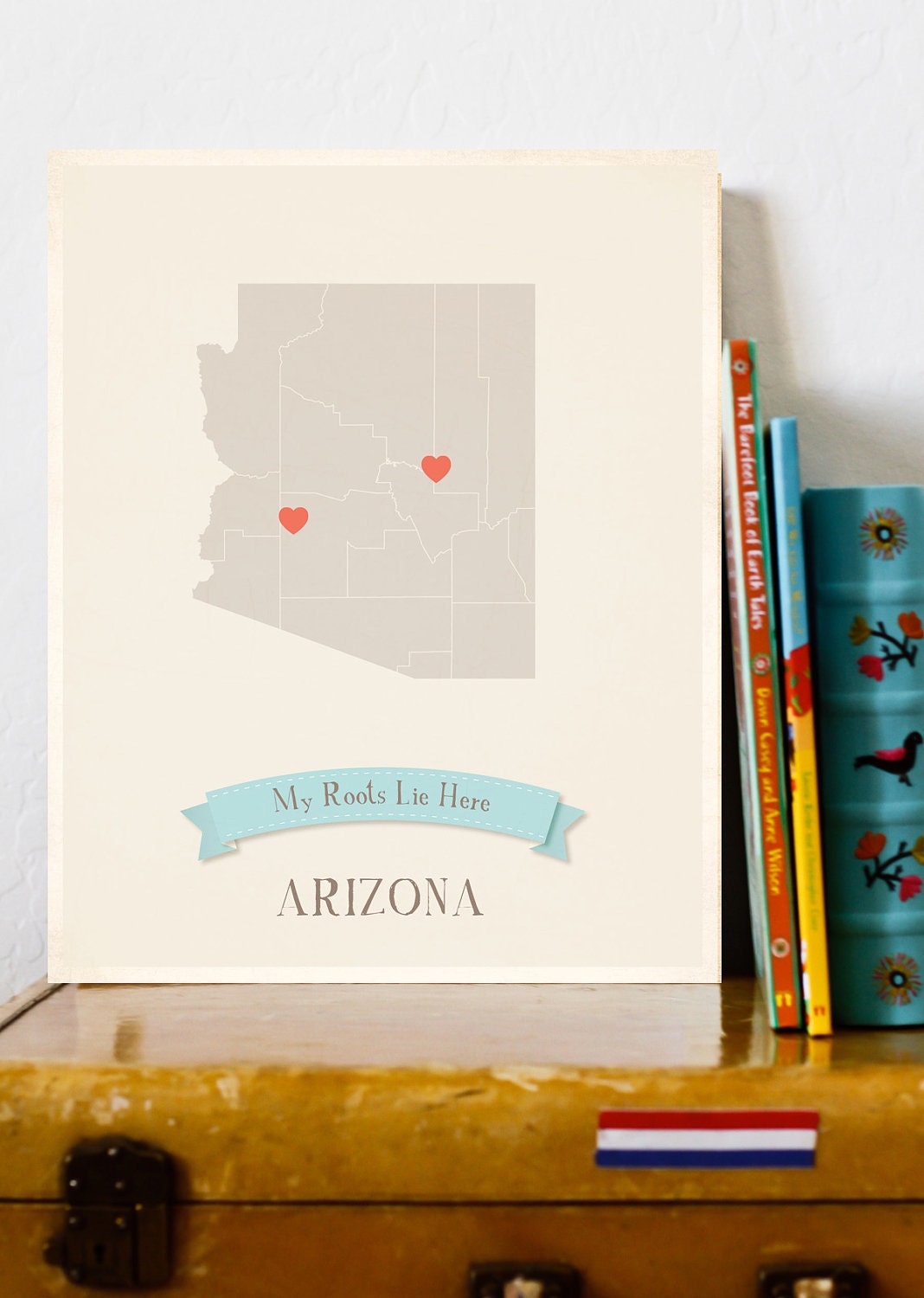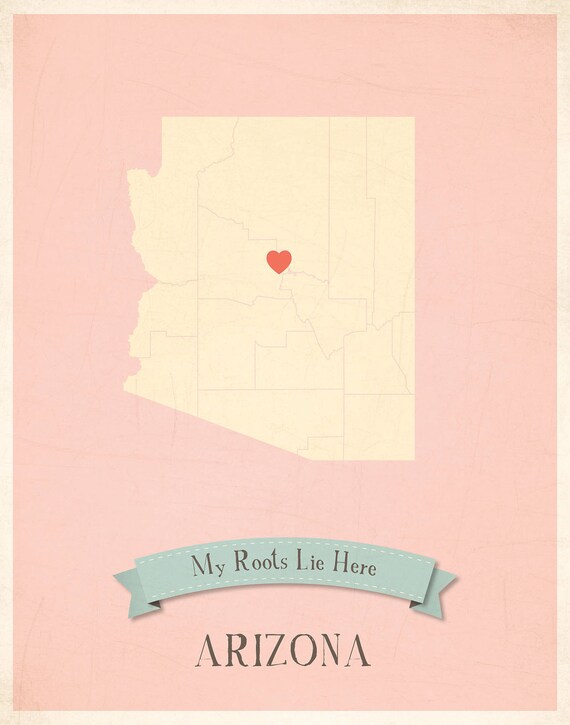 Grand Canyon dreaming, $15.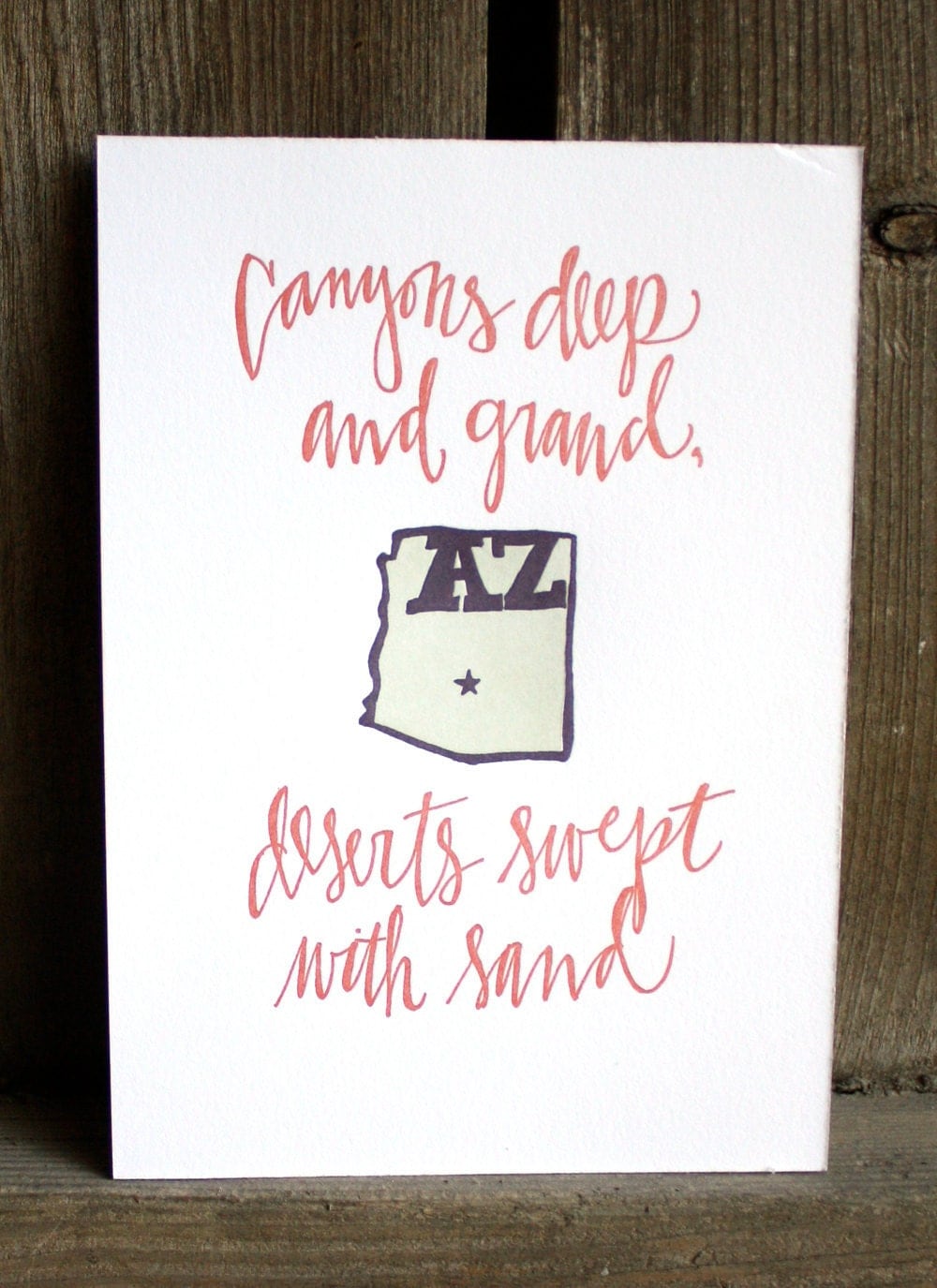 Wear your love $17.50.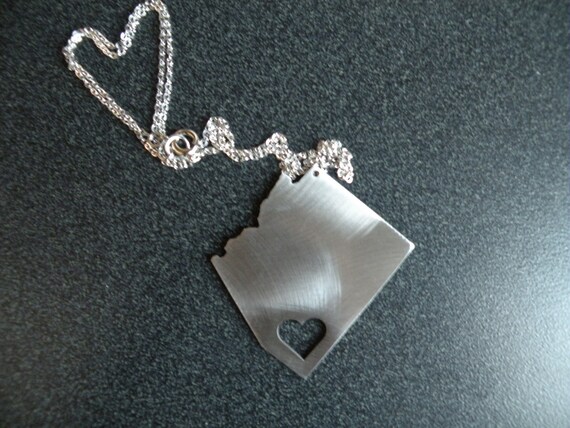 City skylines, $20. (Tucson also available.)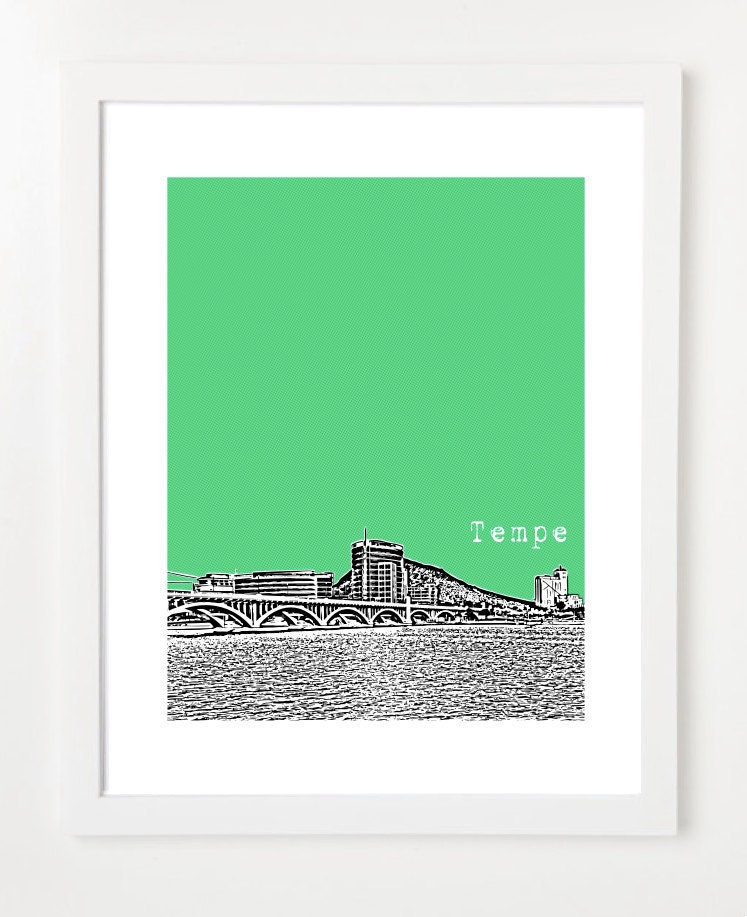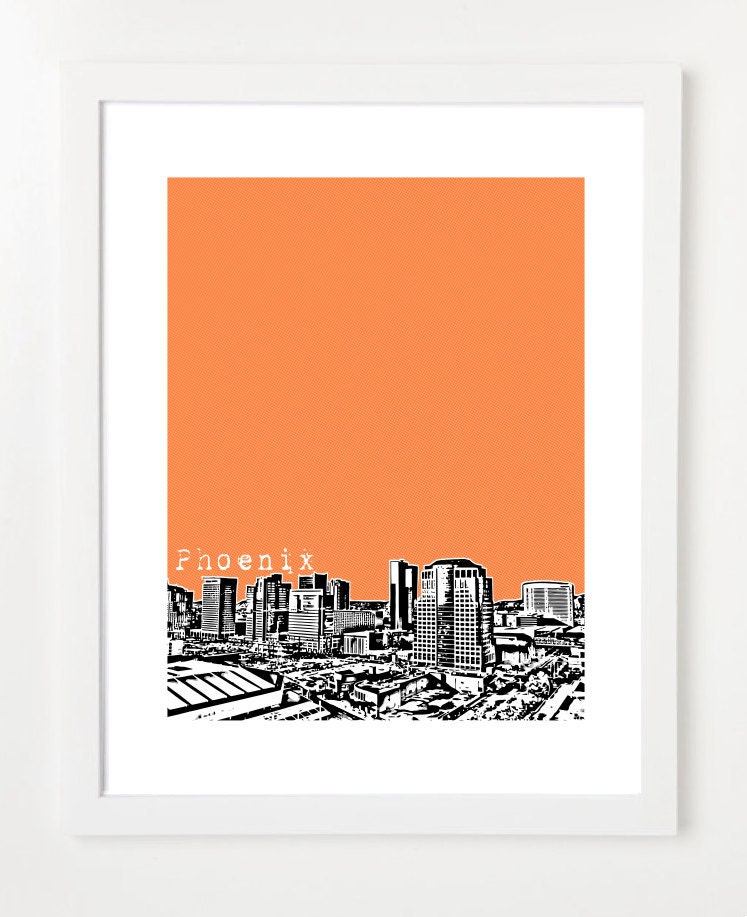 Because no one is really from Arizona, $30.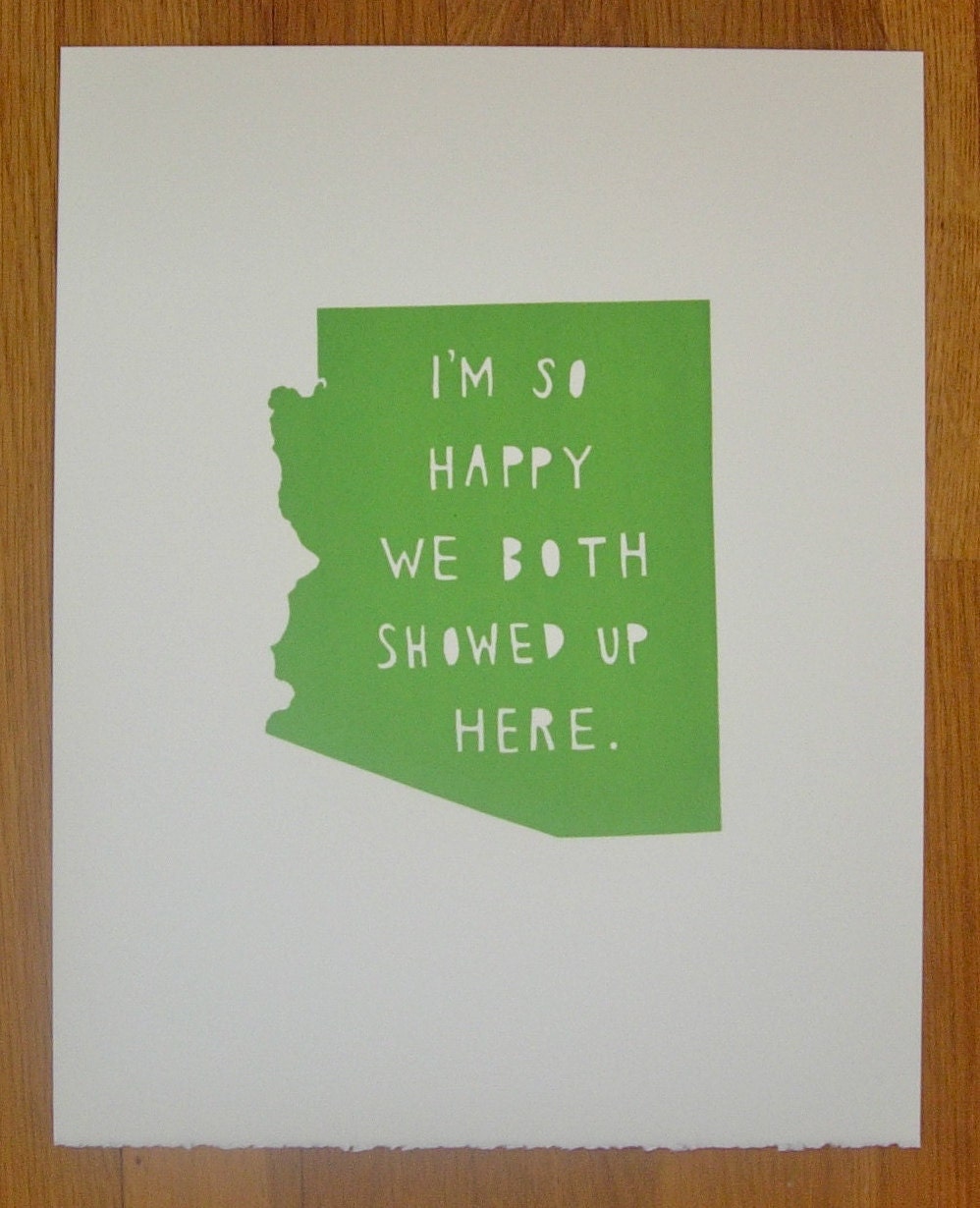 Say cheese, $40.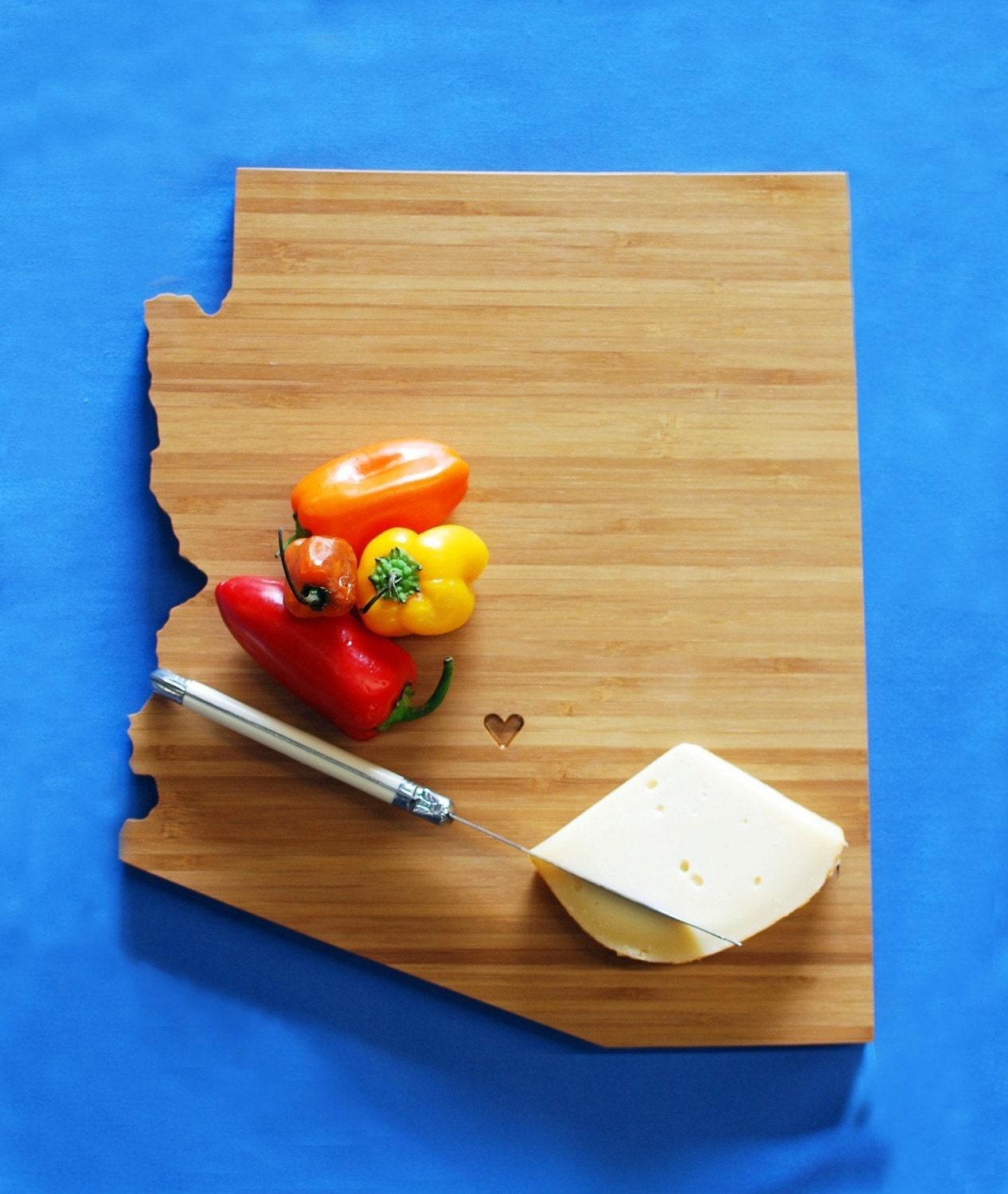 Vintage map print in sunset colors — download and print your own, $4.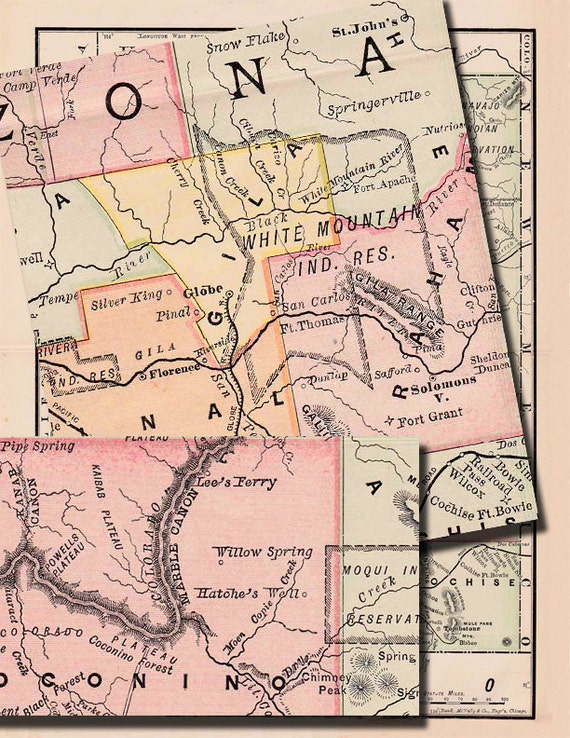 Customize to your personal color palette, $25.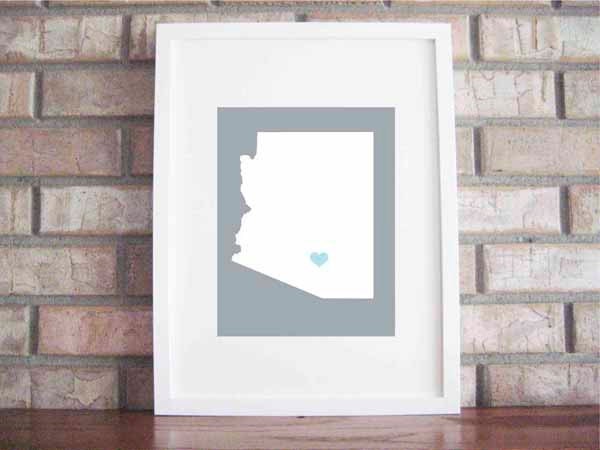 Cities on the grid: $12.50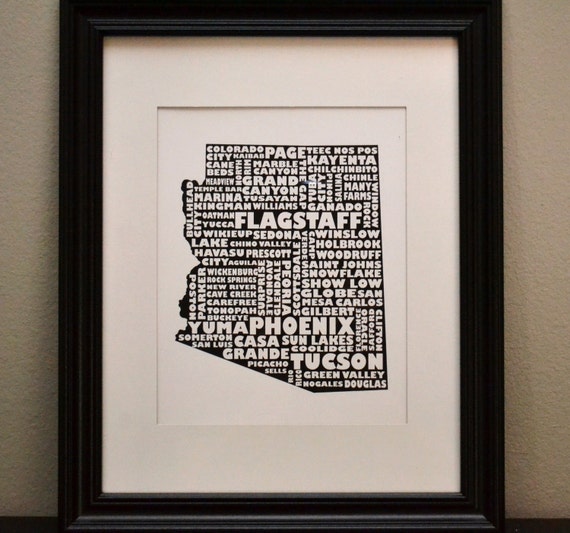 Couch love, $158.
Home is wherever I'm with you, $17.75.