I heard a rumor the other day about a secret budget source offering some of the high-end and high-style tile that I specify for my clients' homes.
Tile like this:
And this:
The super-hot cement encaustic tile, as well:
Penny tile, even (and note to yourself: a black penny tile floor with black grout looks INCREDIBLE in real life – I just did it in a client's bathroom):
Also this Greek Key action:
Ready for me to give up the goods? I'm being such a tease . . .
It's Overstock. Yes, I know. Such a fantastic surprise — and the prices are a huge savings, especially on things like the cement encaustic tile and the penny tile. I'm just starting work on a new Arcadia renovation (in addition to my own) and this Overstock discovery just might come into play. (Tip: order a sample first — even if it means buying one box of tile just to check the color.)
Some of my favorites:
Black and white hex tile in a flower pattern: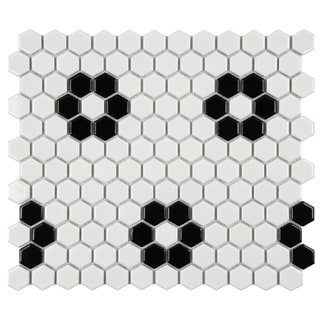 Black granite hex tile: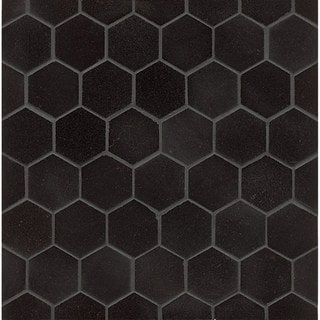 Pennies here: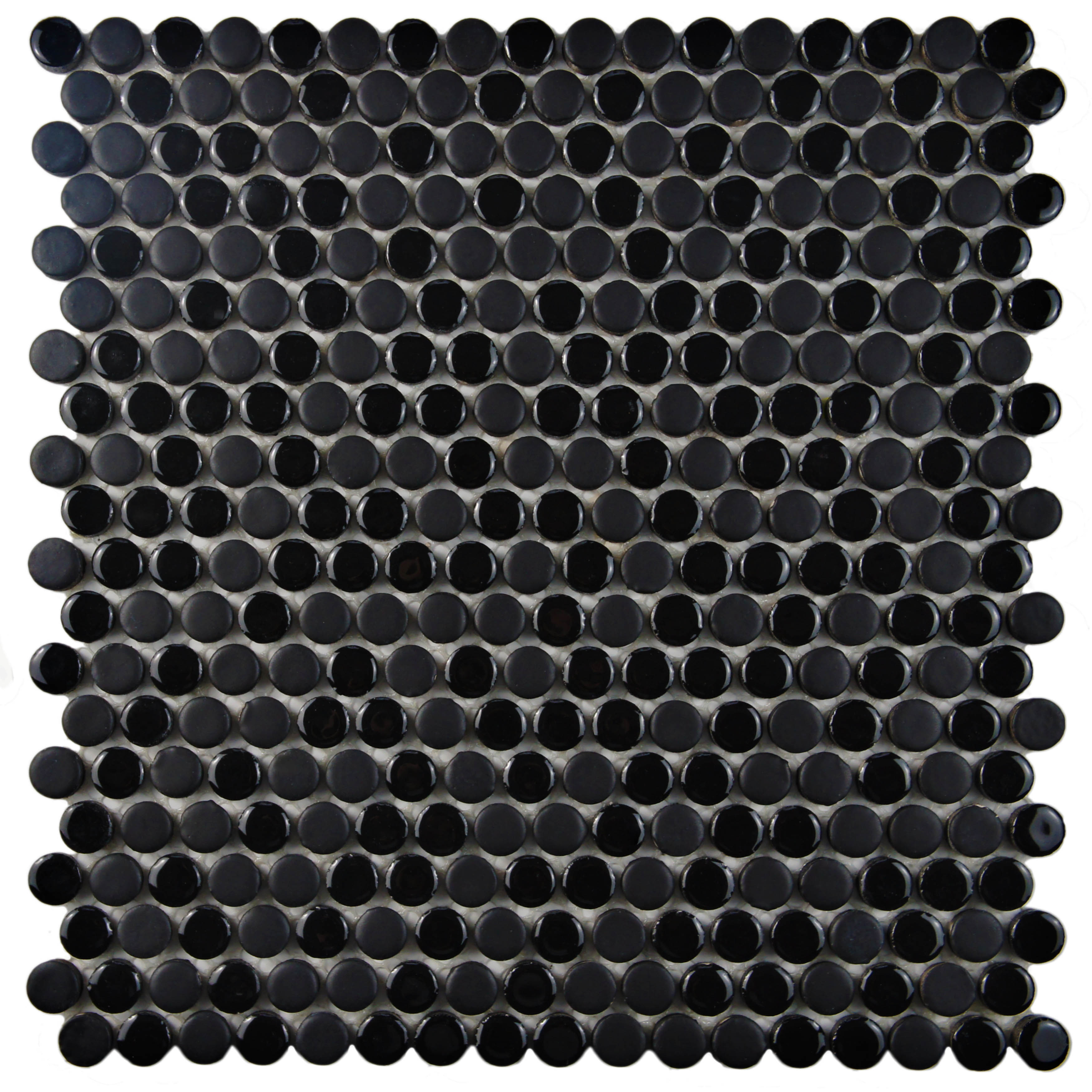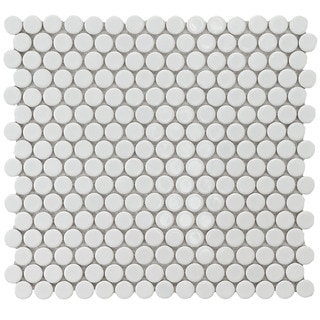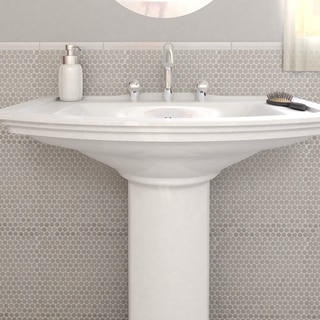 Cement tile (available in many  patterns and colors):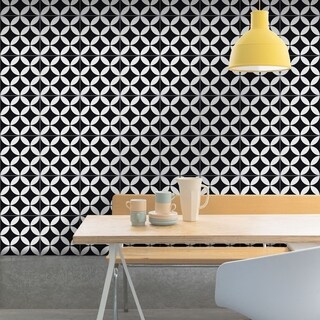 Even oh-so-trendy chevron-patterned marble: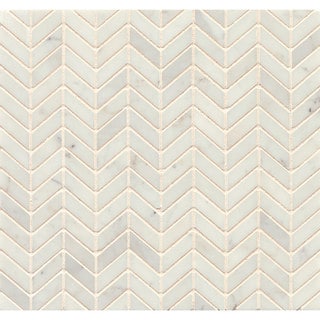 Which is your favorite? Happy Monday!