I'm in Tucson this week for work, and there is snow on the mountains. It's oh-so-cold, which means wrapping up in sweaters and coats at the same time. Last night, I had dinner at the Hotel Congress, tucked into a booth with Arizona tamales and hot chocolate. The restaurant's floor was made out of pennies. The town feels cozy between all these mountains.
At home in Phoenix, my tree is waiting, and there are presents to wrap. I have some ideas about homemade wrapping paper inspired by this alphabet paper, and new tags to enjoy.
I've disallowed myself from purchasing any more supplies, and wish me luck with that. There's much prettiness tempting and inspiring me: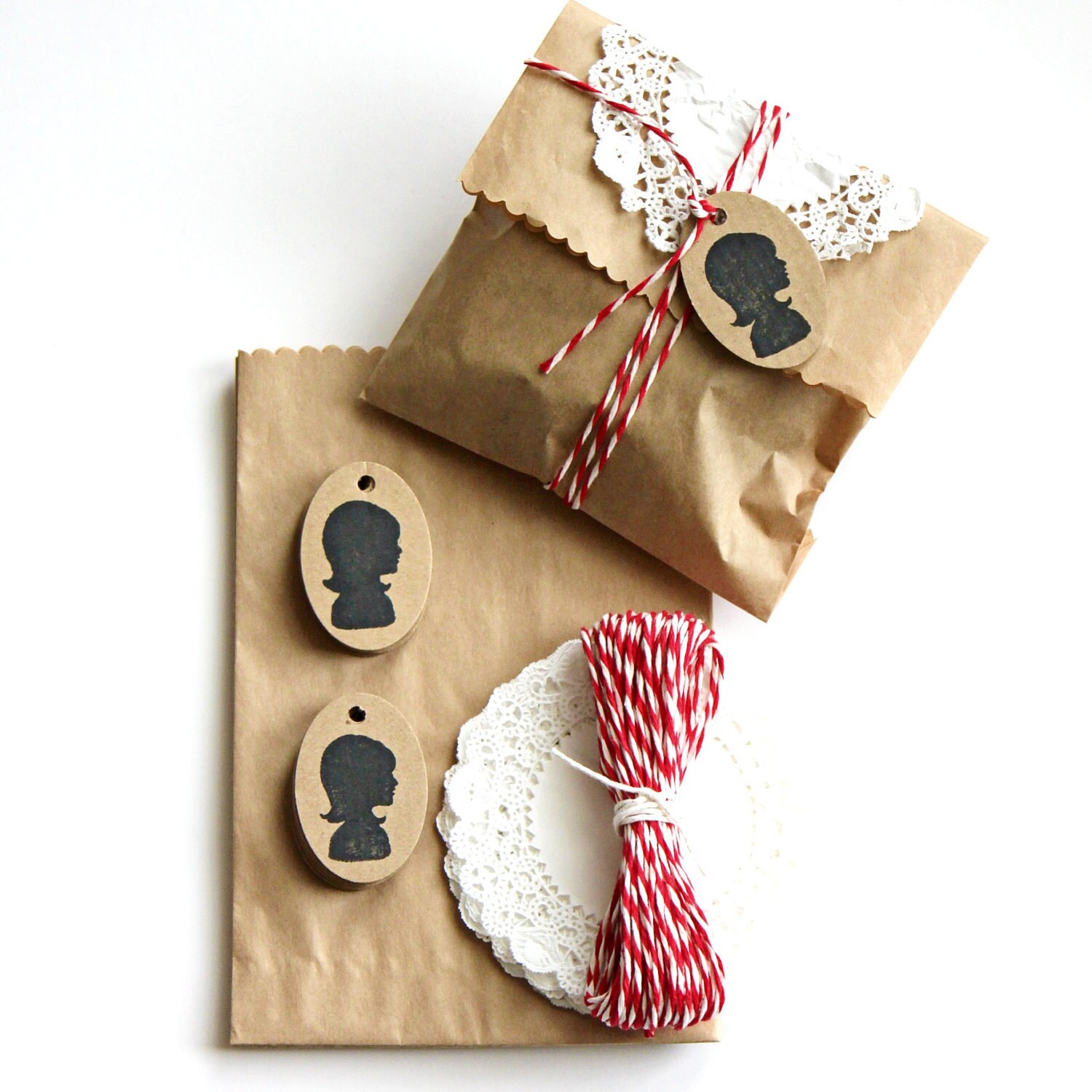 Brown paper packages tied up with string . . . and doilies . . . and silhouette gift tags, which you all know I love. $12 here.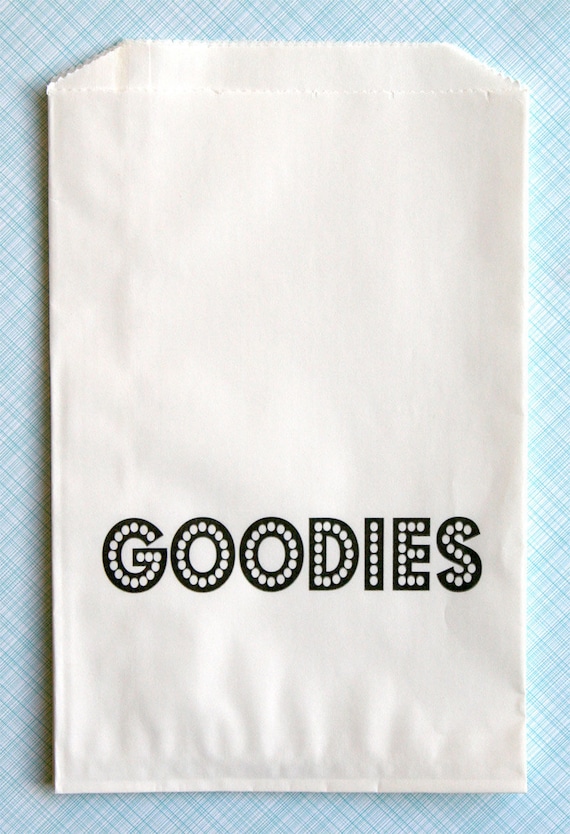 Goodie bags for cookie sharing, $6 for 20.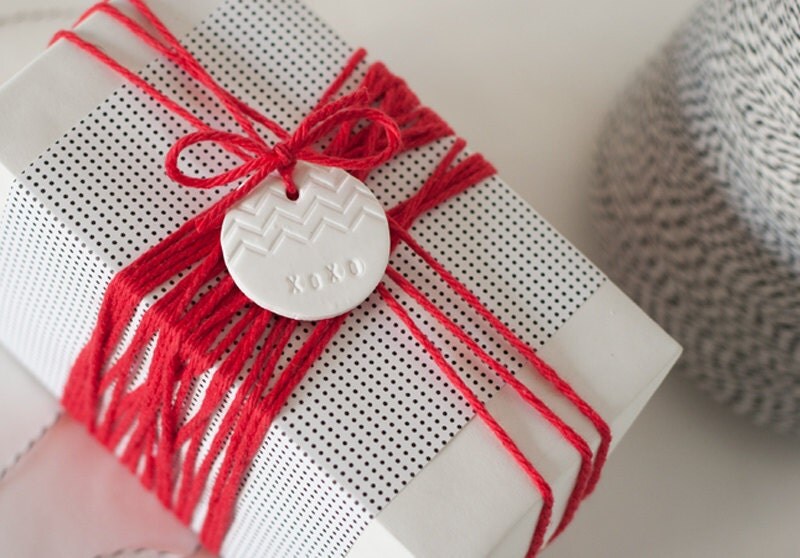 Chevron stripe gift tag? Yikes. $14 for 6.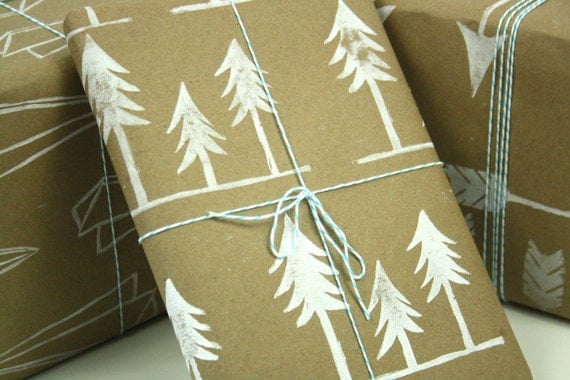 Tree wrapping paper, $5.95, Etsy.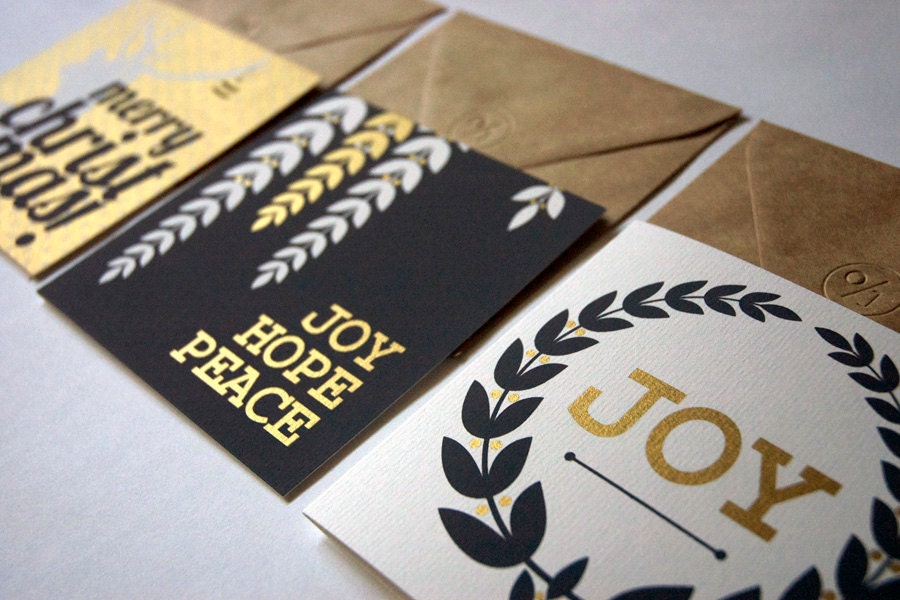 Are you sending cards? I need to. These are pretty enough to frame.
Inspiration from my favorite stationer, Sugar Paper in Los Angeles: striped paper placed on the diagonal. Cute tags, too.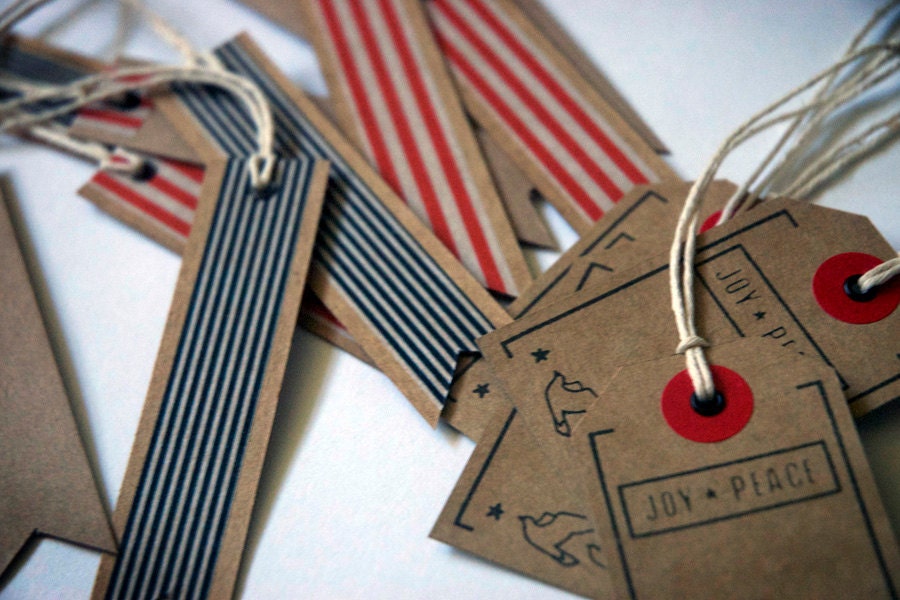 Confession: I have a tag drawer. An entire drawer. (Issues.) Find these here.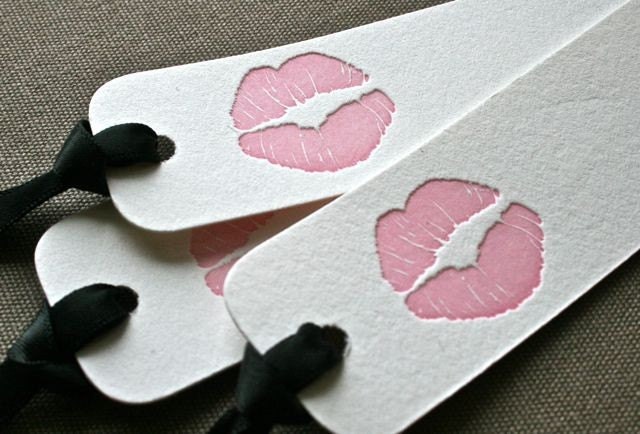 I'm adding pink to my wrapping scheme this season. These lip tags want in on the fun. $2.50 for three.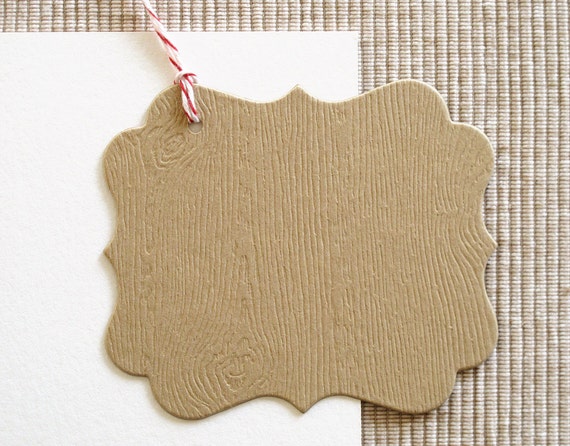 Letterpress woodgrain, $5 for eight on Etsy.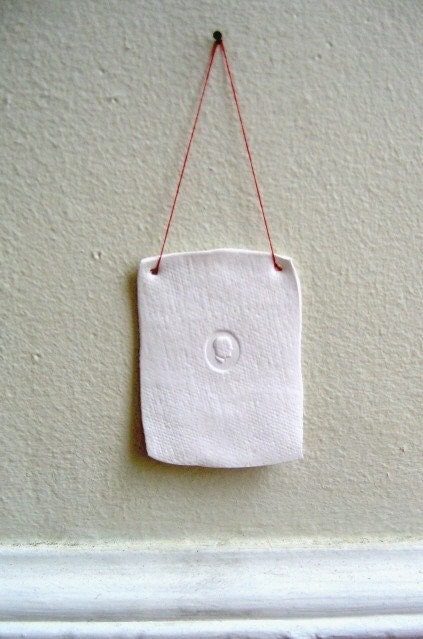 A porcelain silhouette tag that I would love to frame, $11.
Crepe paper wraps for amaryllis (that would be equally awesome on boxes), courtesy Martha Stewart.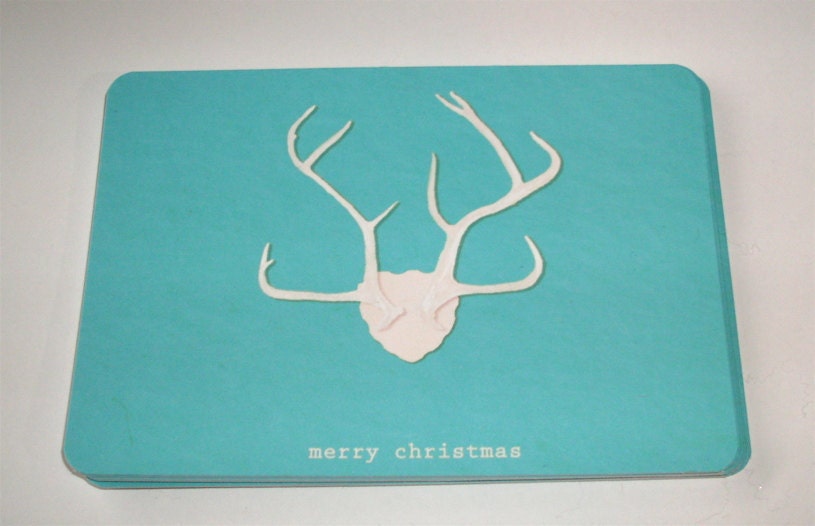 Antlers and turquoise. I'm into these postcards.
Faux bois wrapping paper from Paper Source — always a favorite.
Scalloped sticker labels, also from Paper Source.
And still my favorite ever: Martha, of course.