Misty and I have been "dating" for months now: a friend would try to set us up, and then we'd email, or text on Facebook, and then another friend would tell me that Misty is perfect for me, and then Misty would hear the same thing.
Misty owns a vintage fashion shop downtown, full of Chanel and Yves Saint Laurent and leopard print and everyone who knows the two of us wanted to get us together. It happened, at long last. I went in. I lost my mind. I was there until the shop closed. I bought Christmas presents. I made Christmas wish lists. And now I email her once a week about another thing I need.  She also has an Etsy shop for her higher-end things, but then you won't get to scope the bargain finds, or meet Misty, which is half the fun.
Misty makes jewels out of vintage Chanel buttons. I love them to distraction. They are surprisingly affordable. Rings start at $65.
Misty also stocks killer vintage pieces, like this Dior jacket which is haunting my dreams.
The jewelry is insane. Christina Brian, you need this Guillemette L'Hoir Tribal Necklace.
This Chanel button ring is just $90: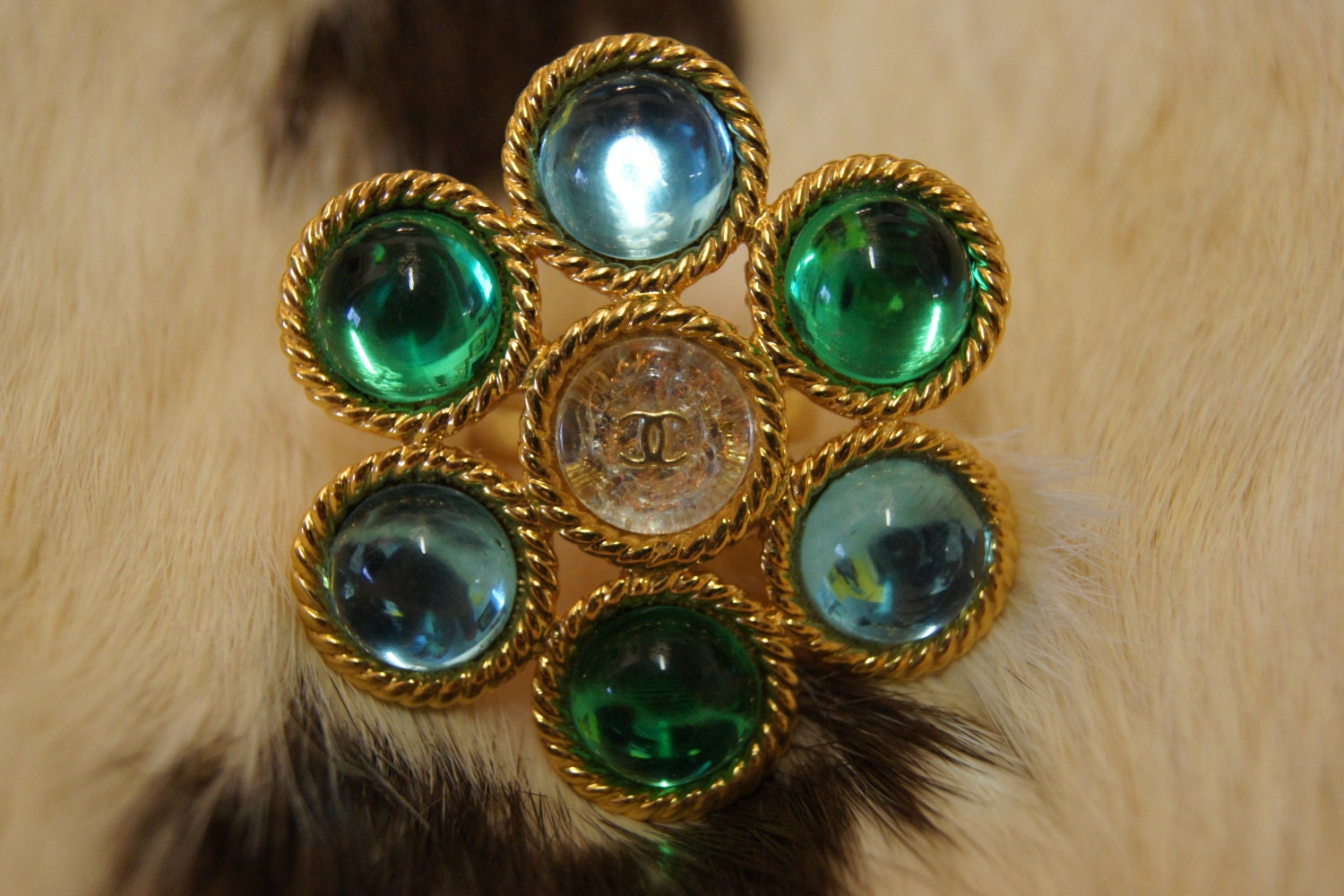 This is beautiful Misty. I love her.
These earrings …. oh, dear.
As for what I had to have, this Razza lion necklace is a hint.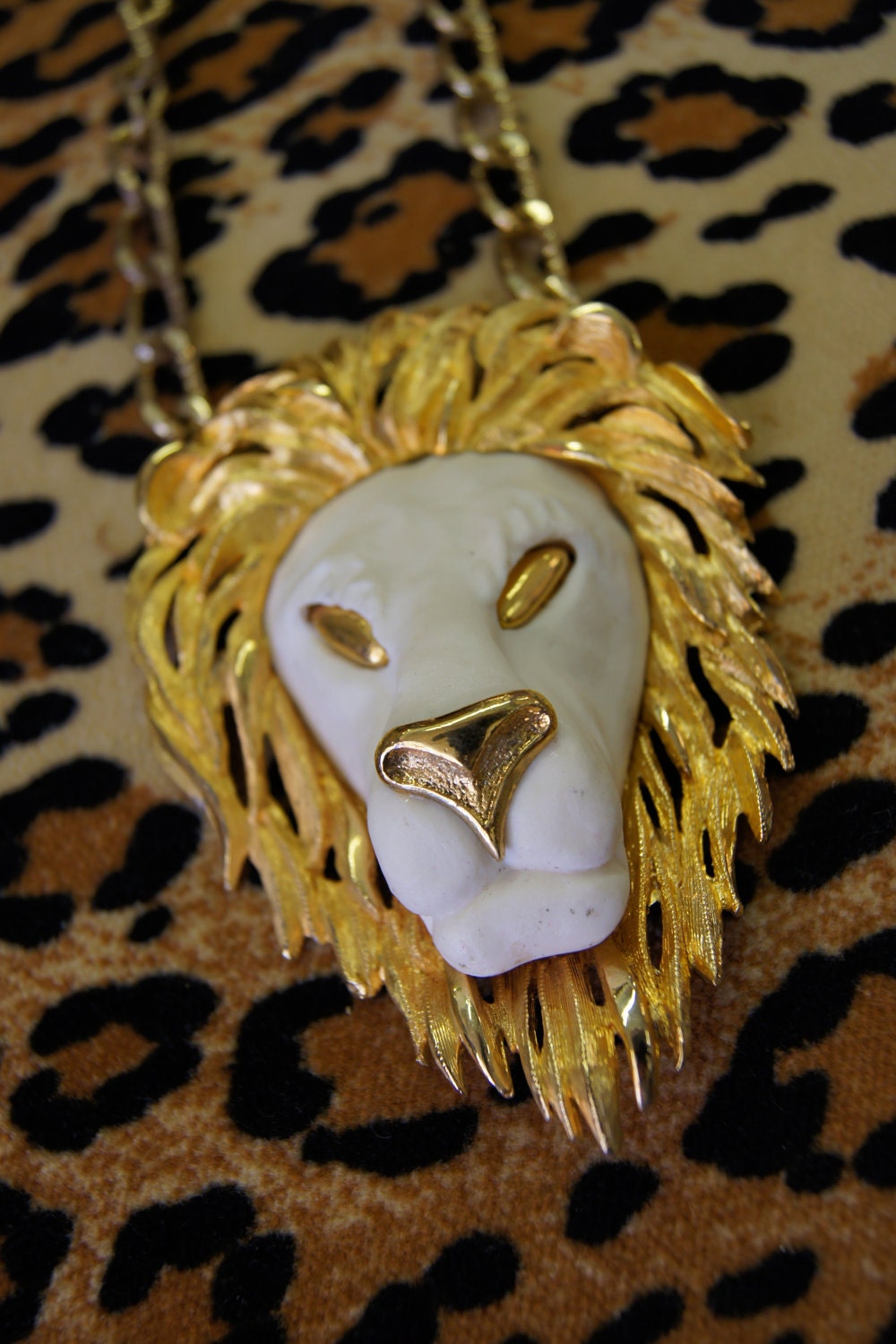 I'll show you when I wear it, and I'll show you the other crazy thing I had to have  on Instagram and Twitter today, so follow along ( Twitter: @JaimeeRose, Instagram: @JaimeeRoseStyle). It's from the men's department.
Vintage By Misty is at 818 N. Central Ave., Phoenix, and parking is  in the back of the store. Follow along on Facebook  to see her latest finds. Also, the entire store is currently on sale.
P.S. TWO SOCIAL MEDIA WINS:
When you're out and about and shopping local, post photos of your favorite shops on Instagram and tag them #ReStyleShoutOut. REstyleSOURCE will be giving out random $50 gift cards to our Instagram taggers. Fun, right?
When you're Tweeting and Instagramming in your favorite Phoenix shops, tag them #myphx to help the Phoenix Convention and Visitors' Bureau. They're running a big social media tourism campaign to bring $$$ to our fair state. You can also win a staycation in one of our glam resorts. Details here.