We used to be one of those annoying childless couples who spent weekends going to the movies and to The Parlor for dinner, with Sundays dedicated to lying on the couch.
This weekend, after cleaning out the laundry room and scouring the grill, I plan to paint my yellow kitchen countertops and possibly the yellow linoleum kitchen floor. Again, these are $20 6-month survival tactics.
The DIYers in blogland insist these tasks are easy – although the paint formulas kill brain cells. I'm good with that. Currently, I'd like to think a little bit less.
And yes, both of the above are pretty stringent decorating don'ts, but I'm a desperate "do-it-for-now-er". Yesterday I hung up draperies from a big box store in our guest room, where Bunny put tinting film on an enormous window to keep out the heat.
The film is peeling around the edges, looks like a B movie, but will not come entirely off.  And of course, we have an actual guest coming (!$%&!).
Here's the best part: I tied the drapery rod to some mystery leftover brackets with twine. And that's pretty much how it's hanging.
Yes, I spend weekdays designing flooring concepts, millwork details and ceiling plans for my clients' 8000 square-foot multimillion dollar homes. There are gorgeous custom draperies galore.
And I spend weekends tying my own curtain rods up with string.
Please don't tell.
(In the new house, there will be new windows, with appropriate and worthy draperies that I best start saving for right now.)
Anyway, after I kill my brain cells with truly toxic paint, I am going for a manicure, which sounds like some pinnacle of bliss.
I always choose the same colors. Boring, perhaps, but I'm a classicist.
For a gel manicure on my hands, it's Essie's Amusing Bouche (similar to Mademoiselle).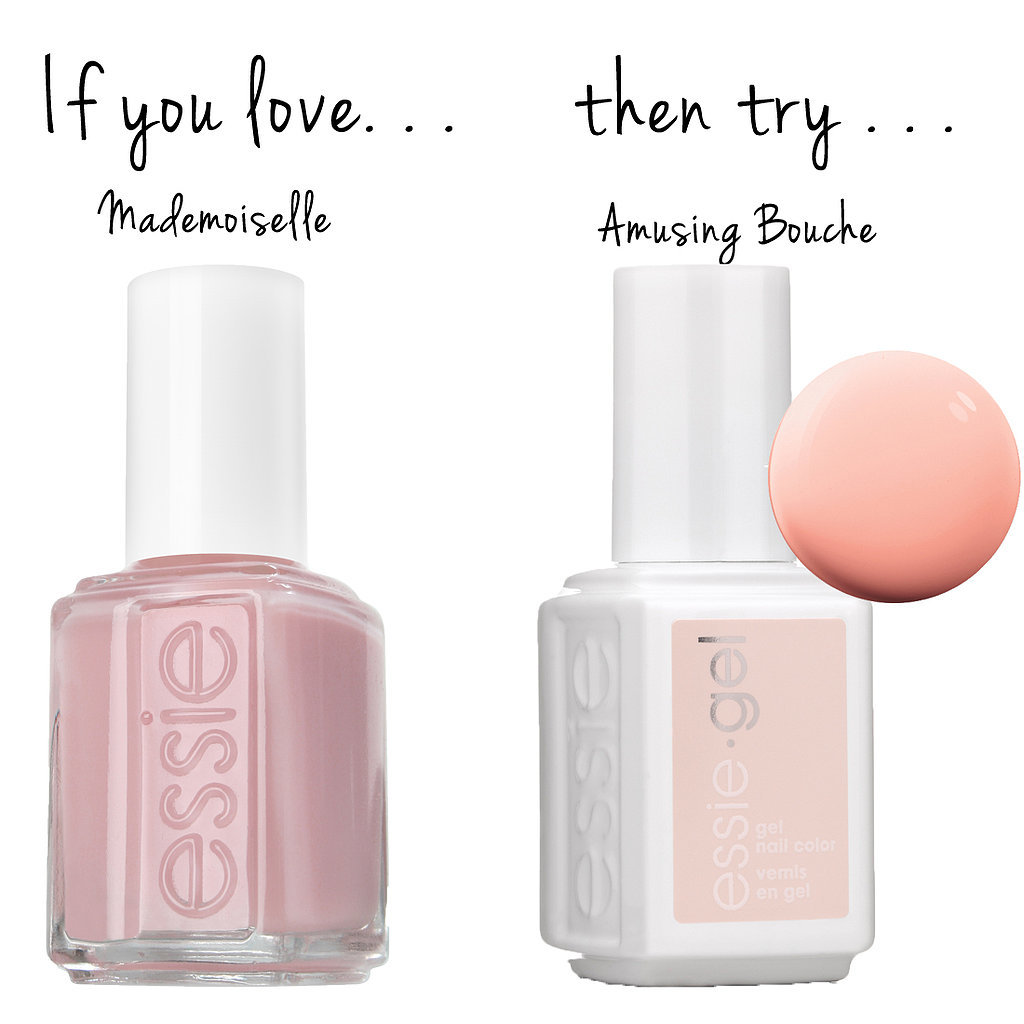 For traditional polish on my hands, it's OPI Bubble Bath.
For toes in Fall and Winter, OPI Big Apple Red.
For toes in Spring and Summer (it's time to switch!), OPI Cajun Shrimp.
(P.S. My favorite nail spas are The Nail Spa at Lincoln View, where there's a masseuse to rub your shoulders during your mani-pedi, and Sundrops, for an experience that's always a treat.)
Happy weekend! May yours be free of Home Improvement.