Our annual family vacation to San Diego is approaching, and the yearly migration of Arizonans to our adopted city has begun.
I'm republishing my travel guide below, with a few additions: you musn't miss Tartine on Coronado, the Hillcrest farmer's market on Sundays, and this year, we plan to try the new Legoland Water Park.
Also: do a girl a favor — what are your favorite SD/SoCal spots?
In San Diego's Little Italy, there's a place called Extraordinary Desserts, and it is that indeed. My favorite new place. Ty and I scoped out the best thing right away: chocolate shortbread, which crumbles like a buttery sandcastle in your mouth. We went three times. We fought – literally argued– over the crumbs. I had to hide my half under the bed to keep it from him. Brat.
You can have lunch there and buy candles, cookbooks, necklaces and cookie dough. Also: cool  design.
The best tacos (and we tried a LOT of tacos) are at Taco Surf in Pacific Beach. I liked the carnitas best, and am coveting their black and white striped surfboard for my house.
Up the 101 in Carlsbad,  the pick-your-own strawberry fields are open. The berries taste RED, happily ripening by the sea.
As we passed these each day, my dad sang "Strawberry Fields Forever."
Also: Can you believe I found a store filled with nothing but nautical antiques? It was the universe's gift to me. Maidhof Brothers Nautical Antiques is right off I-5 just north of downtown.
The best things to buy, I think, are the vintage sea charts, which start at $9,  and killingly cool blueprints, which start at $35.
U.S.S. Arizona, anyone?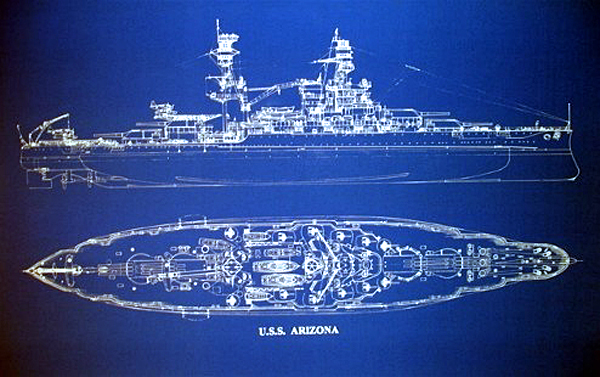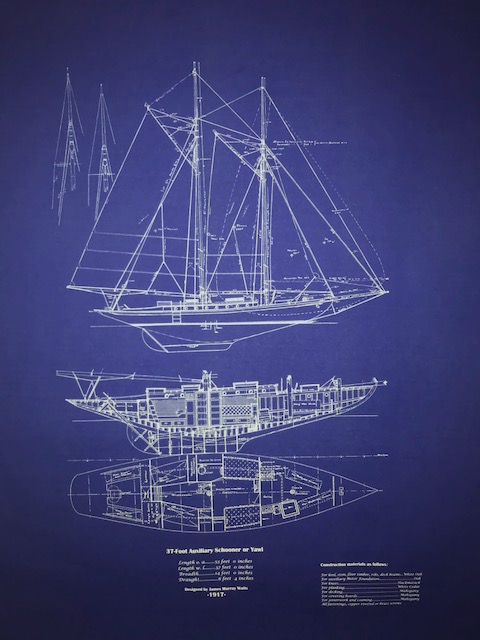 The Cedros Design District in Solana Beach is a fun boutique walk featuring a GENIUS shop I wish we had here: Solo Cedros. It's a sprawling warehouse filled with a dozen boutiques that sell vintage and new furnishings and home accessories. This is where all the good antiques have gone. I am still mourning the price of a set of vintage silver-rimmed glasses. And isn't this Union Jack tapestry cool?
Also in Solana, but on the 101, Bon Bon has cool vintage lamps and fun subway-inspired pillows(and there's a great clothing boutique next door with my favorite Yoana Baraschi dresses.)
In nearby downtown Encintas, you'll find linen and home decor bliss at Gardenology.
Further south, Ocean Beach's Newport Avenue is an antique and boutique hotspot.
Newport Ave.'s best shop is Vignettes. Picture Marie Antoinette, wearing rhinestones, on the beach.
Things to do: surf a real wave a la Tyson, my hunky surfer boyfriend.
Or surf the fake waves in Mission Beach, featuring Jason: my sister Heidi's hunky surfer husband and the nicest man on the planet.
My family likes to kayak the La Jolla caves. The guides at Hike Bike Kayak are actual marine biologists.
While they did that, I wandered around Coronado and admired the scenery. Favorite places on the Island: Tartine for breakfast, and don't forget to rent a bike and take a spin around.
Happy flowers:
The views from Mark and Angela's Coronado hideaway (thank you, thank you, thank you, darlings):
Cute pudgy nieces in bikinis:
Cute, sassy nieces posing by the Hotel Del, and Taybug, happy in the sand. (Note the texting teenager. I saw a LOT of this.)
And finally, Tyson and I found ourselves on the Hotel Del's patio, admiring the silence most of all. (Hee.)