I'm sorry this post is late today. My alarm clock broke,  the dog ate my homework and (really) my computer decided to reset its time clock to 2007. Fun times. Anyway, school shopping: we miss out, as adults. And there are things I think I/you/we could use in our lives during this (sweaty) back-to-school season:
"The New Black" pencils from See Jane Work, $6.50
A pretty old-fashioned desk lamp for, ahem, my kitchen — from CB2, $69.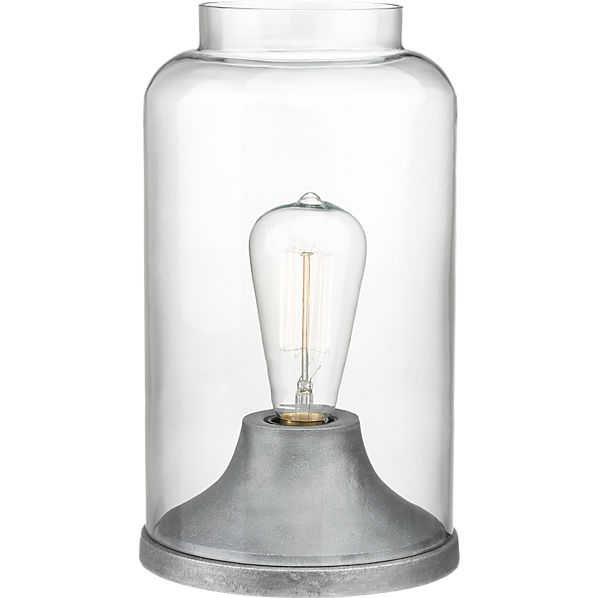 Book bag! BCBG,$378.
Um, gifts for teacher? Desk decor? Dorm room accessory? Masai chokers from West Elm, $89.
A marble-topped table that is absolutely a laptop stand, from West Elm, $149.
Something to wear on the first day of school that is a solution to the J. Crew polka-dot cruelty: a Forever 21 knockoff, $14.
And this one, just $20, also Forever 21:
You'd need a matching gym bag, you know, for gym class. Polka-dot RED Valentino bag, $650 at Nordstrom.
After school snacks should be served on Kelly Wearstler-esque plates, $4 to $6, CB2.

This is for Mommy — a completely killer brass bar cart from Crate & Barrel, $599.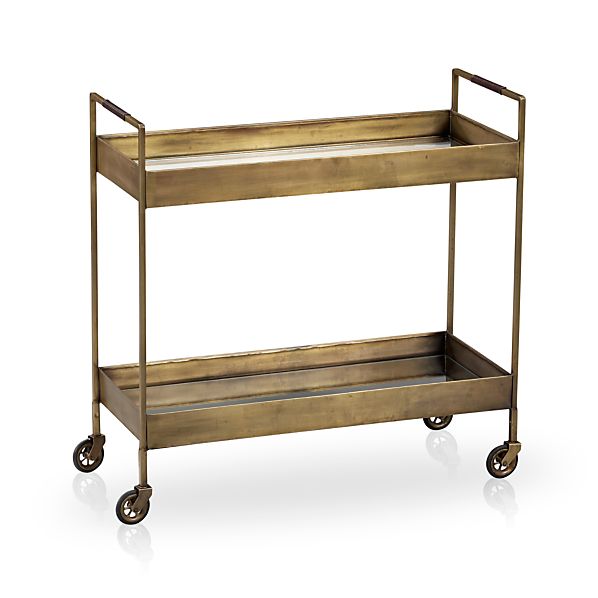 Absolutely essential desk organizers, $45 for the set,  RH Baby and Child.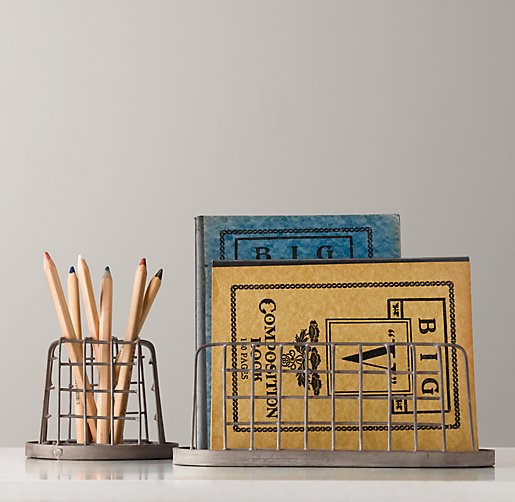 What do you buy from the school supply section? I always get a stack of old-fashioned composition notebooks, which is what I use at work.